APB Clubs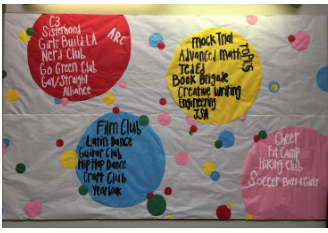 By: Angela Acosta, Abigail Jimenez, Virginia Gatica, Karen Plascencia
They're back! They're back! APB clubs are finally back, and they're sure to be a hit. The start of the school year has gotten off to a great start as clubs and flourishing new ones commence. Over the years, clubs have allowed students to engage with one another, think, and gain confidence as individuals outside of academics. Some of the wonderful  sport-based clubs that will be returning to APB are Basketball, Students Run Los Angeles, and Volleyball. Not only are sports returning but so are clubs such as Youth Business Alliance, Caballeros Con Cultura, Mock Trial, and Nerd Club, etc.
A leader of of one of these returning clubs will be U.S History teacher Mr.Sandoval. He will once again be in charge of Caballeros Con Cultura, also known as C3. He claims that the club is to help young Latino men embrace their culture, while helping them take pride in it. His motive for creating this club was so that males at APB could form a stronger sense of brotherhood. He wanted this brotherhood to resemble the connection he felt at his fraternity in college.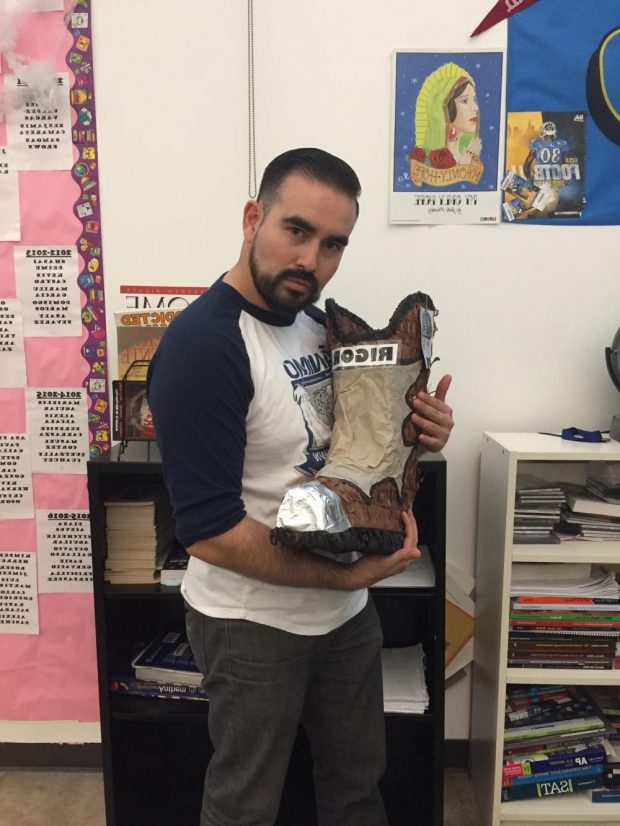 Another returning club that was a big hit last year was YBA. World History teacher Ms. Jang will be running the Youth Business Alliance club this year. She explains that the purpose of the club is to connect students to their community as well as what lies outside of the community. The club consist of students meeting guest speakers that explain what they do in their line of work and how they became so successful. Ms. Jang believed that students should have the freedom of starting their own clubs and expresses how they should just be given an adult supervisor.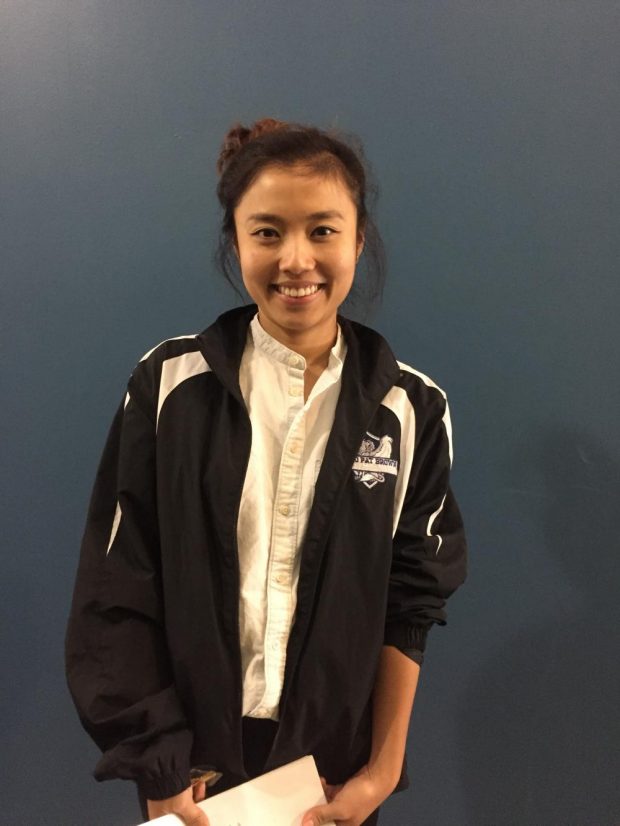 Next, new Physical Education teacher, Mr.Cieply will be restarting both the the boys and girls basketball club. The girls basketball team will be meeting at 3:15 and ending at 4:30. The boys on the other hand will be meeting at 4:30 and dismiss at 5:45.
So what is it that has made these clubs so successful?
According to many students at APB it was teamwork and leadership. In order for new clubs to run smoothly they must obtain some key elements.
"High interest, funding and strong participation by students helps make a club successful, also strong student leadership," stated ninth grade English teacher Ms. Espiritu.
She herself has plans of organizing two new clubs at APB. Firstly, she is starting the Ted Ed club in which students will be able to do research on a topic they are passionate about and present it for their peers. Ms. Espiritu has also begun working with tenth grade World History teacher, Ms. Jang, to start the Hiking Club. This club will consist of students going out into nature to hike, although the club will only meet up three times the whole school year, they are also planning to camp overnight outdoors!
Also, this year Ms.Siementkowski will be helping out with the Peer Advocates while also being in charge of her own club, Bike Club. Her club will be meeting around two or three times per semester, time and date is still not official.
In order for a club to be successful there must be, "Teamwork,  no one left behind," said 10th grade student Javier Solis.
Other students at APB also mentioned things such as support, commitment, trust, and a sufficient amount of people to participate in the club. All these elements seem to exist in APB's returning clubs. No doubt that if new clubs such as, Go Green Club, Bicycling Club, TedEd, Hiking Club, and others want to be want to be successful they must incorporate some of these key elements.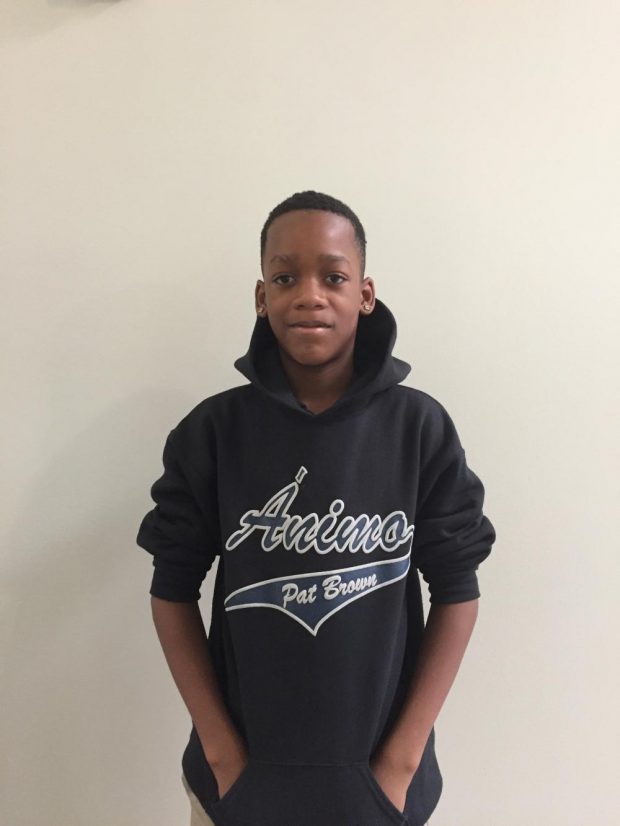 Leave a Comment