By: Jesus Avina, Alan Gutierrez, and Emmanuel Tovar
The end of DACA has finally come. Thousands of immigrants are losing their right to  live, work and get an education in the US.
DACA is a program that was created to help immigrants go to school and obtain jobs. DACA stands for Deferred Action of Childhood Arrivals. The DACA program was started in 2012 under the Obama Administration. Since the Obama administration began DACA in 2012, 787,580 people have been approved for the program. The DACA program has helped thousands of  immigrants get the opportunity of getting both an education and a job.
However, now that Donald Trump has been elected president he has done many things that have not favored immigrants. One of them being the end of the DACA program which has affected the lives of thousands of immigrants. The immigrants have lost the ability to receive an education, the ability to have a job and last but not least the right to live here in the US. It affected many immigrants because now they won't have a work permit and won't be able to apply for any type of job that involves businesses only labor work.
"Outrages and something really stupid to do" said Principal Mr. Reed when he heard the news that DACA was ending. Many people from school were outraged and also thought the same things as Mr. Reed did. Mr. Reed also mentioned, "We have yet to see how it will affect people, people are trying to make DACA permanent."
"I was very saddened and angry when I heard the news. It affected my friends, family, cousins, and most importantly my students, I'm scared and worried to see what will happen" said Chemistry teacher Ms.Roselman who worries for the future of her loved ones. Ms. Roselman would like to learn both sides of the argument on why DACA is ending and what the outcome will be for all DACA applicants. "Ending DACA really hurt me, I have students who are in college, have families, and they may be taken away. I want to learn both arguments and I think a lot of administrations have been very extreme" said Ms.Roselman.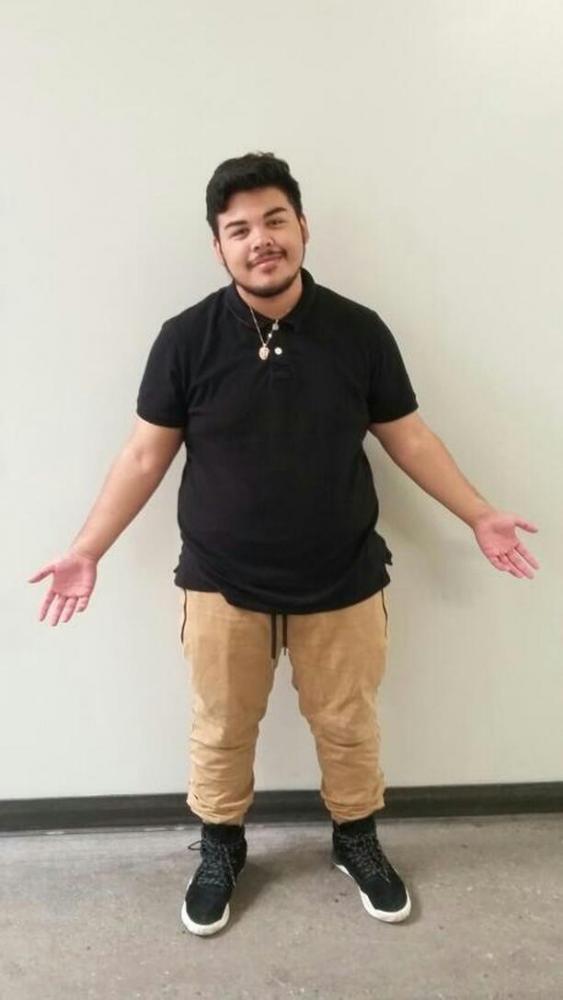 Senior, Julio Ibarra has said, "My opinion is that it affecting many people in their career, and in college. Since daca is ending, people that were affected by the end of daca, they won't be able to travel either. It's negative for a fact since our republicans are americans. But also positive since so many people are fighting for a better and effective programs, possibly with more benefits that cannot be taken away by executive power."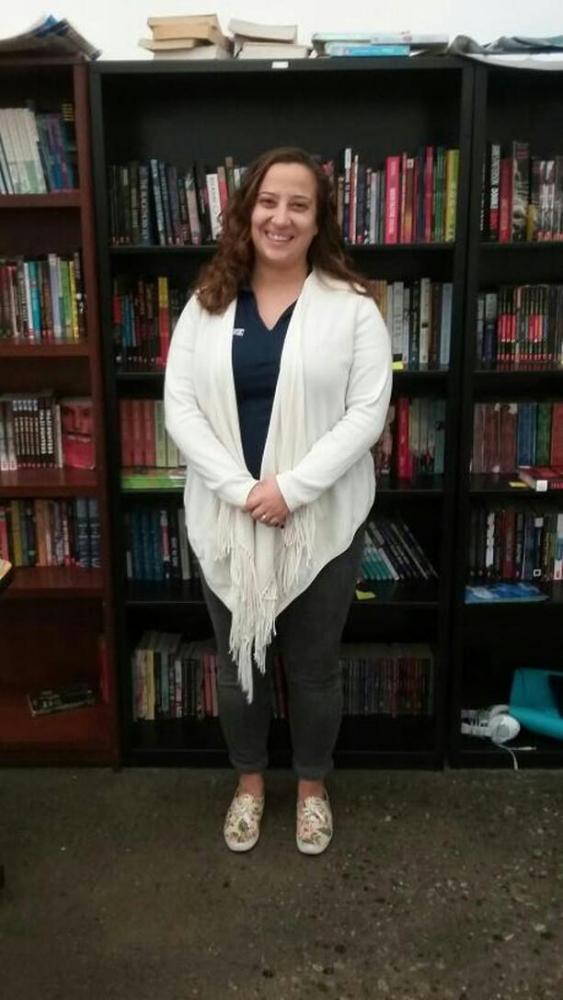 "I'm really upset and angry at our government because the ending of DACA does not help anybody from either party, republicans don't want any immigrants.People should follow immigration systems and laws. Well DACA was a good start it didn't do enough, they should made citizens, I'm really upset that it is ending and it's a foolish move." said 9th grade teacher Ms. Siemienkowski.
On the other hand, many students have opinions towards the end of Daca, what will be Trump's next move?! Stay woke on gryphongazette.com