By: Kimberly Lua and Axlin Lucio
Its 3:05 the bell rings and it's finally time to go home after a long day at school. Luis begins to walk home with his earphones on and a phone in his hand when suddenly,a guy approaches him and snatches the phone out of his hand and begins to run away with it. Luis is left in shocked and doesn't know what to do. Thankfully some parents had noticed the incident and reported it to the school. Unfortunately many assaults, similar to this one, have been happening frequently and we don't even know it until it happens to us or to someone we know.
Ever since more people have been aware of these assaults, many students have been concerned about their safety off campus and but there are others who don't. Junior, Marvin Gonzalez said, "I feel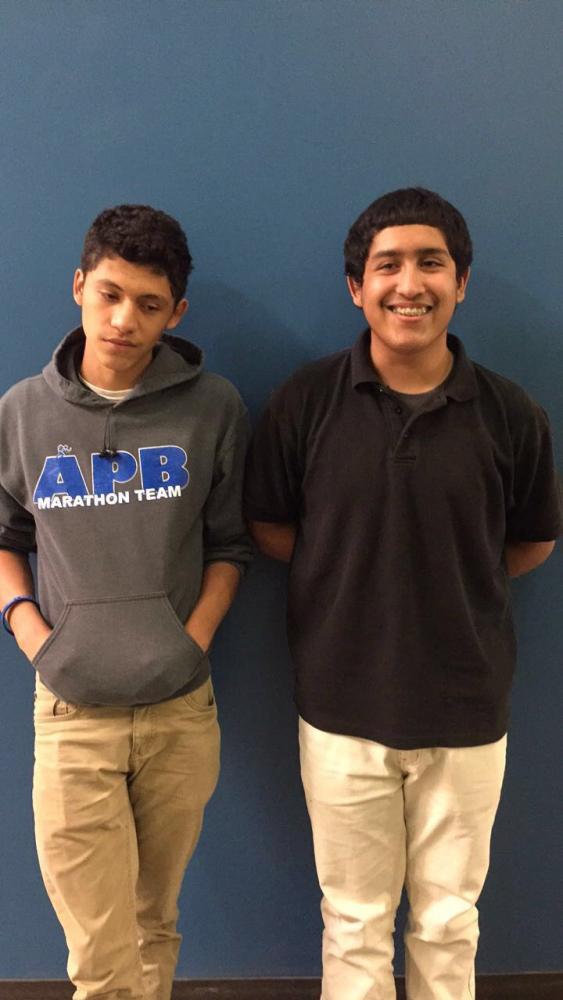 pretty safe because it's not a situation that happens everyday,but it can still be traumatizing."Marvin also thinks that the school should keep a better look out. Although not everyone feels safe once they leave school campus because they fear that they might go through a similar situation. An anonymous student said "No, I don't feel safe because I walk through there everyday and it's my community so I worry about it."
Students started to think of possible reasons to why these assaults have been happening. Junior, Chris Vasquez said, "It probably has to do with gangs that are around the community, after all the school is located around a bad neighborhood and assaults also happen by the park all time". Therefore he explains why he has always been aware of his surroundings, giving into a better comfort zone for him.
School staff and administration have taken action by contacting the sheriff's department and having security go around the neighborhood. Before and after school to make sure there is nothing unsafe going on and the students are safe. Mr.Garcia the schools C.S.O said he does his own part to make sure the students are safe before they come to school and after they leave school. "I talk to the students, ask what's going on and I walk around the neighborhood  before school starts." The C.S.O has been doing this daily ever since the assaults started to happen. Now that the assaults happen more frequently, the administration has a campus patrol riding around the schools neighborhood to a keep a lookout for any suspicious activity.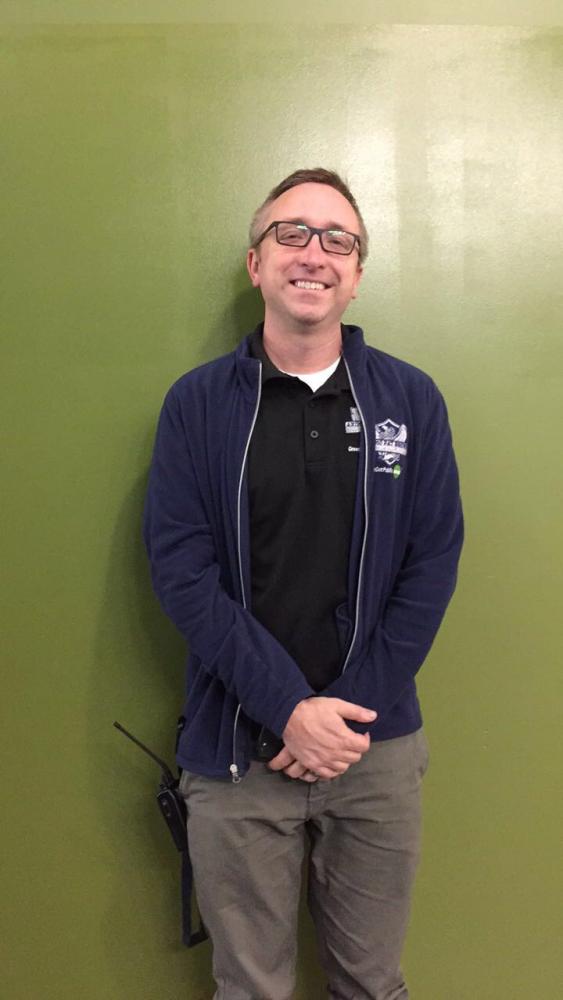 The school's principal, Mr.Reed said that he talks to the parents about the situation and has hired a school campus patrol that goes around the neighborhood 2 hours in the morning and 2 hours after school. He also said, "It is important that when these things happen to the students they should report it to the school and the Sheriff department or the LA Metro Sheriff. "He has a theory in which he believes that the Marijuana Dispensary "is attracting bad people." and believes this is what has been leading up to the assaults that have been occurring outside of campus.