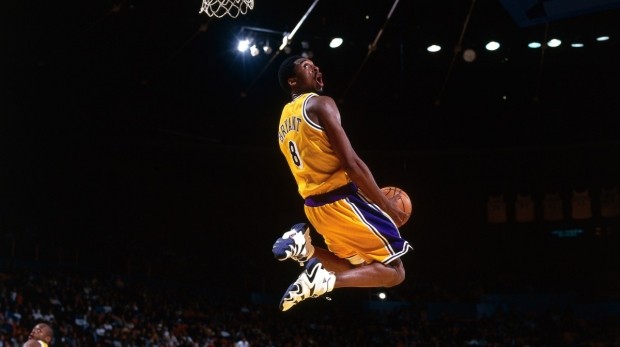 Kobe Bryant announced that he will retire from basketball at the end of the 2015-2016 season after playing two decades with the NBA. For Los Angeles Laker fans, his announcement was the most tragic and upsetting news. Senior, Anthony Alcala similarly stated "Honestly, I was really disappointed, like many other Laker fans. I knew this was going to eventually come."
Kobe stated "My heart can take the pounding, my mind can handle the grind, but my body knows it's time to say goodbye." He considered that his 20th season will be his last and says that he is ready to let go of the sport. Bryant's decision was not totally unexpected, given that he has said many times in recent weeks that he has considered making it his last.
Bryant has earned 17 All-Star selections, five championship rings, and two Olympic gold medals. Bryant is the only NBA player to play with one team in 20 consecutive seasons.
Senior, Theresa Rodriguez emphasized that "I think he is a really good overall player, he has given us 3 rings, he has been playing for a really long time and has had multiple surgeries but I do believe his career peak is over, however just like Michael Jordan, all the greats must retire."
Senior, Kevin Hernandez, a Clippers fan, admittedly confessed Kobe Bryant is a good and respectable player however, he believes he is given too much credit.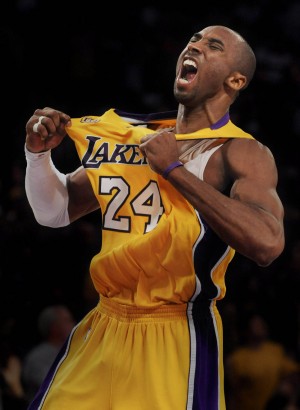 Obviously, Kobe is struggling his final year, averaging under 16 points per game. Bryant has said "I've known for a while. A decision like this, you can't make that decision based on outside circumstances. It has to be an internal decision, and finally I've decided to accept that I can't actually do this anymore, and I'm OK with that."
In April 2013, Bryant tore his Achilles' tendon, which was then followed by a couple of knee and shoulder injuries that have limited his playing the last two seasons. Yet despite the rough start to the season, the Lakers have publicly supported Bryant.
"This season has been a struggle for Bryant, which whom the Lakers are stuck at the bottom of the Western Conference standings; he's also shooting a career-worst 31.5 percent. Injuries have put him to 41 of a possible 164 games the previous two seasons. Bryant is averaging more field goal attempts per game this season than points. His field goal percentage and 3-point percentage both rank last in NBA among qualified players" (CNN).
Anthony Alcala expressed that "Kobe has inspired many young people all over the world. What inspired people the most is his drive to improve and be the best he can be. Not many players put in as much effort as he did. He has inspired me in a lot of ways, probably not his play but the way he is."