As the school year comes to an anticipated close,students all over campus are planning their summer adventures. Although students aren't on break yet, you can see all the students fantasizing about fun in the sun.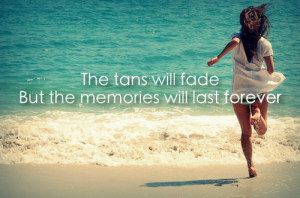 After interviewing students here at APB, it became quite evident that a majority of the students I interviewed told me that they hadn't had any summer relationship before. I asked a shy sophomore if he would ever have a summer relationship, he responded "Yes, because it's an experience and a lesson everyone wants."
One of the students that chose to remain anonymous stated, "You know it's time to end a fun summer relationship when you see the person changing. That is the one of the main ways you know that it is time to end it."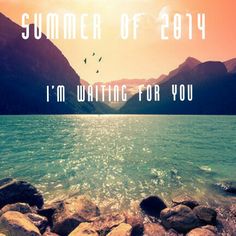 Although, most people are afraid of rejection, don't be afraid to try new things because life is about taking chances, making mistakes and most of all living life to the fullest.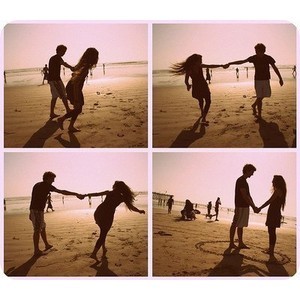 In the summer it seems as though a majority of teenagers have a summer romance or something of that nature. A lot of young adults rush into summer relationship to satisfy their fantasy, but if you plan on having a summer relationship remember:
1) Don't get too serious too quickly.
2) Be safe, since it is summer.
3)Make sure you inform your parents of you're with.
4)Don't do anything you aren't comfortable with.
5)Take chances.
6)Have fun and if things don't work out remember it's your story you can change it anyway you want.