Last Thursday the extremist group Islamic State took full responsibility through an audio for an attack on a major museum in Tunisia's capital, an attack which killed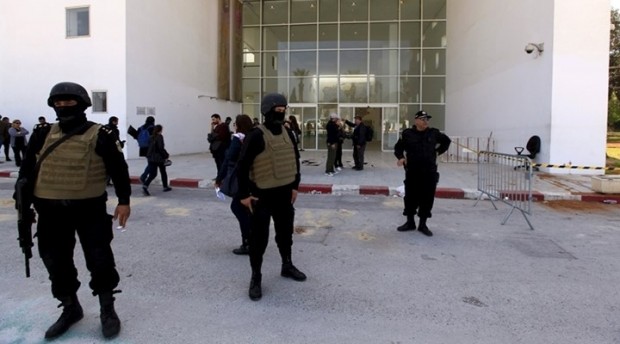 23 people and injured many others, including tourist visiting the museum.
They took responsibility through a voice recording which was shared on different social media outlets. They claimed that two fighters attacked a "malicious group from the citizens of the crusader countries." (L.A. Times).
Besides that, along with taking responsibility they left a warning to the apostates, or a person who renounces a religious or political belief or principle, in Muslim Tunisia saying "you will not enjoy security nor be pleased with peace while the Islamic State has men like these who do not sleep amidst grievances."
According to the Tunisian officials, on Wednesday two gunmen had been killed during the three hour standoff at the national Bardo Museum.
The next day on Thursday, the government announced that there had been an arrest of nine suspects, which included four people who were believed to be part of the attack directly. Because of this incident, military troops were sent to protect other major cities across the country.
Aidi said Tunisian Health Minister claimed  the victims of the attack were from different places in the world including Australia, Britain, Colombia, France, Japan, Poland and Spain, plus the places of the seven bodies that have not yet been identified.
There were people, a Spanish couple along with a pregnant woman , who hid in the basement of the museum all night long because of how terrified they are.They were discovered the following morning with a museum employee that had sought refuge in a cellular.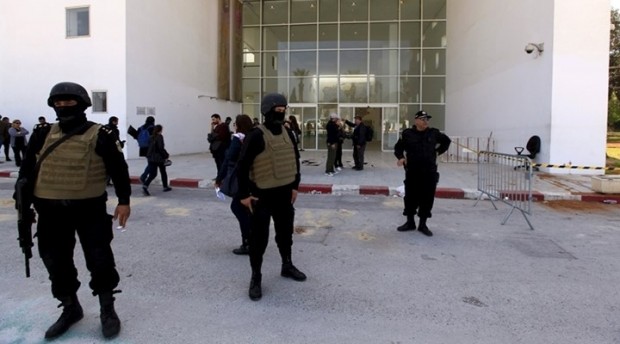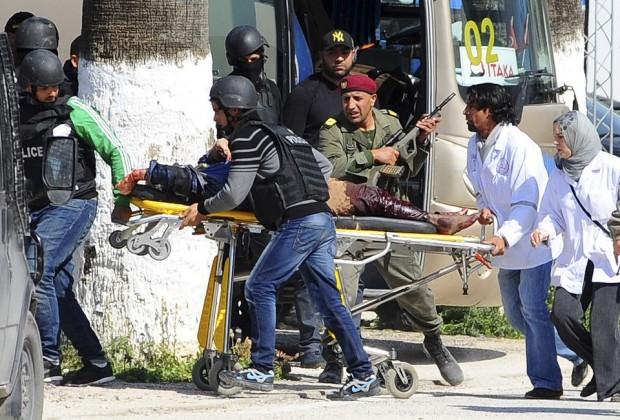 The reason for them attacking was not mentioned. "I believe this could have been a terrorist attack because it happened for pretty much no reason." says Mireya Gutierrez, senior at Animo Pat Brown CHS.  "They took responsibility for their actions but they did not say why." There were many that agreed with what Mireya said. Since there was no valid reason given to why they did it, they assume it was a terrorist attack. "I believe this was a terrorist attack as well because who else would bomb a historic place just because with no advanced notice?" said Carla Mazzini, another senior at Animo Pat Brown CHS. "When the other terrorist group planned on bombing malls , they threatened everyone through a video and that was only malls".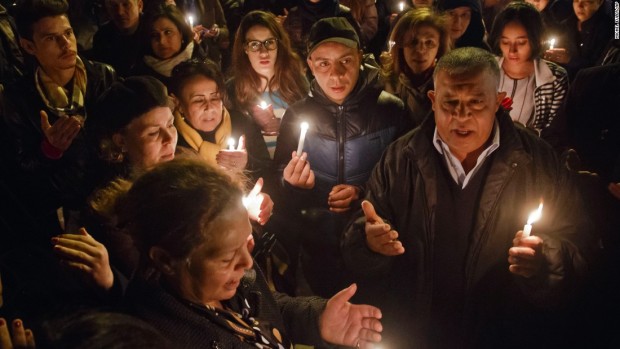 There have been many similar attack to this one, which makes people more terrified after each one. "I think it was a terrorist attack because the people from the museum were not prepared for something like this, for example the 9/11 attack."  said Esthefany Anzaldo, sophomore at Animo Pat Brown Charter High School. "Nobody expected it to happen and it harmed many people. This does scare me because we have recently  been threatened by other groups and you never know how or where they will attack."