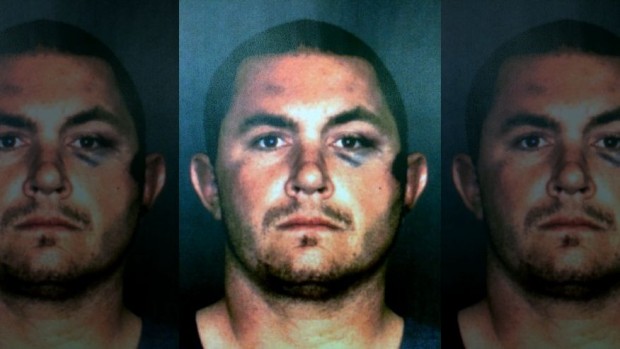 A man in Southern California was punched and kicked several times by Sheriff's deputies after a chase that involved a stolen horse. On Monday, he said that he feared for his life during that violent arrest. The beating was recorded by a TV news helicopter,"I thought I was being beaten to death," said 30 year old Franci Pusok.
" I was wondering, 'When it was going to stop," he said during an interview with KNBC-TV. Many people disagreed with what they did to him, they thought it was too much. "It wasn't fair that they still beat him because he had already given up." said Robert Garcia, Senior at Animo Pat Brown CHS. On the other hand there were students who believed it was not too much . "If they are different races they are going to assume it was discrimination. it was just a procasion they take so he doesn't do anything." said Christopher Cornejo, another senior at Animo Pat Brown CHS.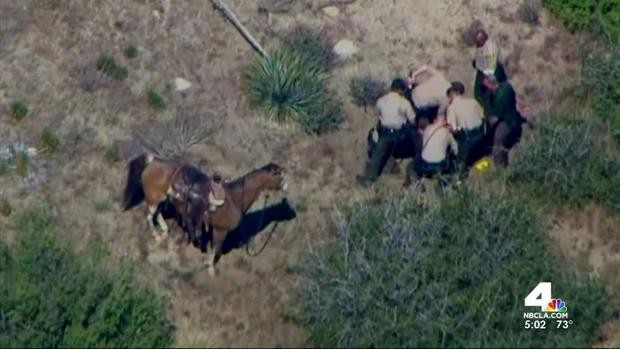 After the day he was released from San Bernardino County Jail, still suffering from a black eye and other marks from the beating, he sat in an interview with his girlfriend. He said that four days later, he was still feeling the effects of the brutal beating. "The beating might've stopped but the pain never stopped," said Pusok. "I can still feel the pain." Pusok's arrest caused an FBI civil right investigation and 10 deputies to be placed on leave pending an internal investigation. The San Bernardino County sheriff, John McMahon, last week, after watching the video, said he was, "Disturbed and troubled". He thought they showed an excessive amount of force.
Pusok was chased by car then by horse into the desert. The deputies tried to serve a search warrant in an identity-theft investigation. Pusok mentioned that once deputies had captured him he didn't try to fight back or get away but that didn't stop them from hitting him. "Hitting me in every place they could hit me, anywhere and everywhere." said Pusok, even when he had both his hands and legs handcuffed. His family planned to have a lawsuit but Pusok said he didn't "want a nickel" from the beating. "I just want peace," he said. " I want to be left alone. I want to go about my life".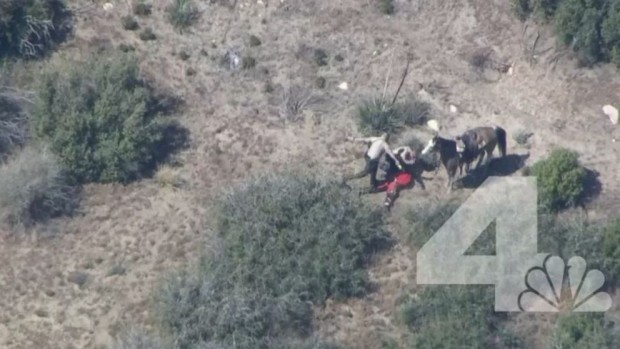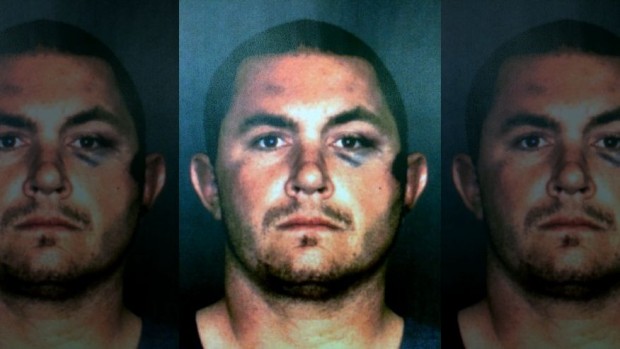 Maybe his decision to not get something return is good but he should still receive something because of all the pain they caused. "That was police brutality, they shouldn't have used excessive force. The deputies should get a suspension without pay." said Christian Olivares, senior at Animo Pat Brown. "He has a point, people should change and there should be more peace". Either way later on April 22, 2015 he received a settlement.