Mayweather V Pacquiao: The Fight of The Century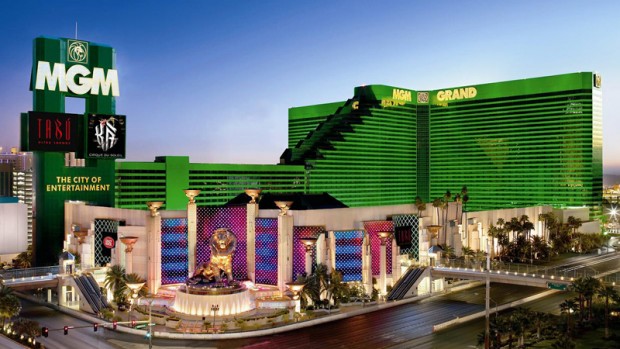 For years, people have been waiting for a Floyd Mayweather Jr. and Manny Pacquiao to go glove to glove in the ring and the wait is now over. On May 2nd the fight will take place at MGM Grand in Las Vegas, Nevada. For months rumors have been floating around that Mayweather and Pacquiao would fight in the ring and they finally put the rumors to rest this past month when they announced they will face each other in the ring. Both Money Team (Mayweather) and Pac Man (Pacquiao) announced how they are really looking forward to this fight that will make history. The fight is said to be one of the most pending fights and would bring millions.
These two boxers are very well known champions. Mayweather is 38 years old that has won five titles in different weight classes. He is known for his very good defence, speed, and being the world's most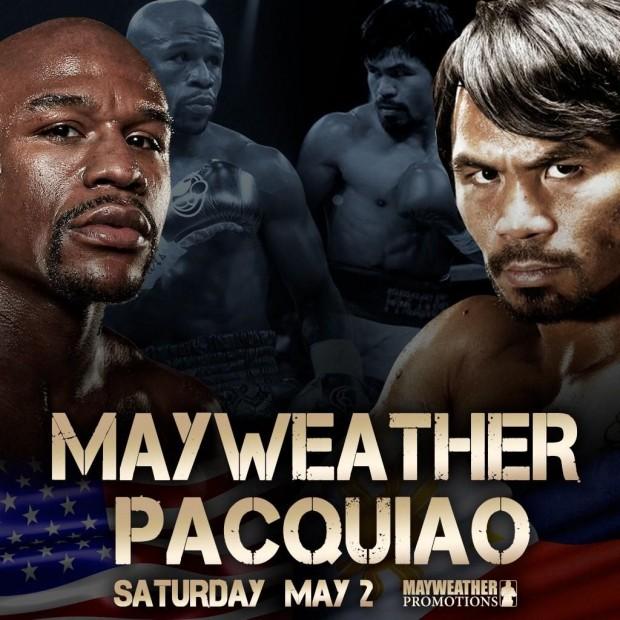 paid athlete. Manny Pacquiao is 36 years old and is known for being the only boxer in the history to win world titles in eight weight divisions. He is known for his speed, power, and aggressive style towards his opponents. When Mayweather was interviewed he said, "I am the very best ever, TBE, and this fight will be another opportunity to showcase my skills and do what I do best, which is win. Manny is going to try to do what 47 before him failed to do, but he won't be successful. He will be number 48". Manny said, "I dedicate this fight to all the fans who willed this fight to happen and, as always, to bring glory to the Philippines and fellow Filipinos around the world". They are both training and preparing to win the historic fight, which will determine who is the best boxer in the world.
Many students at APB have different opinions on the two opponents and the boxer that will win the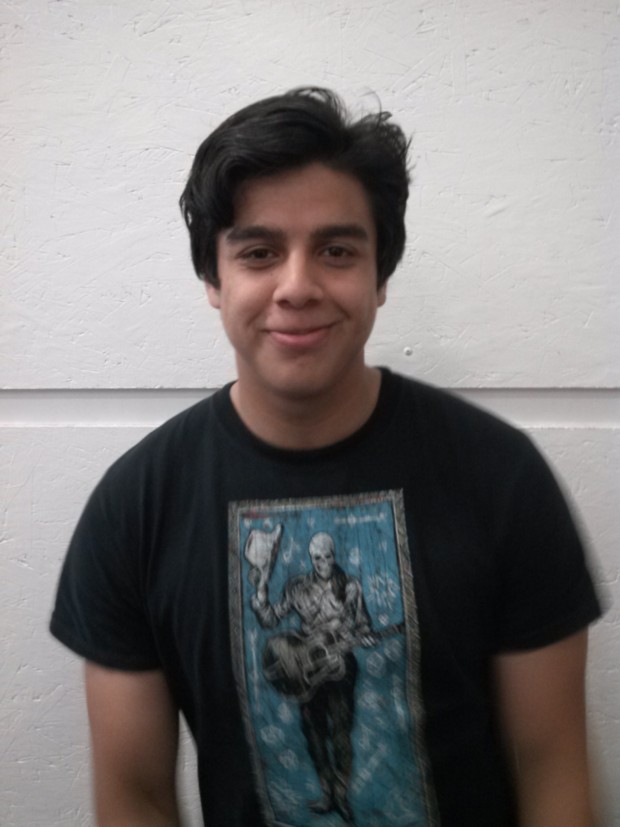 match. Christopher Ramirez, a junior at APB said, "I've heard about the Mayweather and Pacquiao fight and I am really excited for it because its a fight I've been anticipating for many months now" He said that based on the statistics he believes Mayweather has the better chance of winning because of the biased judging but he wants Pacquiao to win the fight. Stephany Ramirez, also a junior said, " I have heard about the fight, but personally I'm not excited for it but i would like to watch it" she also said that Mayweather has a better chance of winning and she wants him to win.
The fight has many students on their feet on who will win and become the greatest boxer in the world. What are your thoughts on who will win the fight? Comment below the name of the fighter you want to win. Start preparing for the greatest fight in the century on May 2nd!
Leave a Comment