By Monica Hernandez, Jesse Espinoza, David Garcia
Variety of Schools allow Seniors to have lunch off campus. Of course there are requirements when it comes to off school lunches that must be met. So should Pat Brown allow off school lunch to seniors?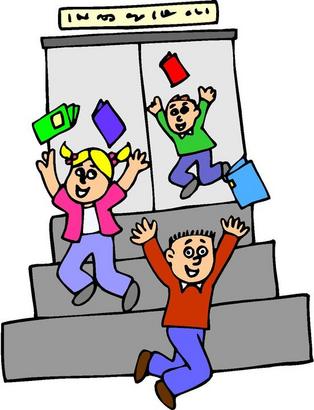 If off campus lunch were to become a new privilege it would need requirements.
Some schools allow both seniors and juniors to leave school while others allow only seniors, but of course there would be requirements. It would come down to Mr.Hartford on what those requirements are. Some schools have a GPA requirement that a student must have in order to be let out of campus for lunch. Another would include the amount of detentions a student has had, it would be up to Hartford to decide what that number would be. A senior at APB states, "students should have a 3.0 or higher in order for them to qualify for an off campus lunch pass. It wouldn't be fair to let someone out who doesn''t pay attention in class."
Since Animo Pat Brown has lunch give back it's to question if students who are allowed to leave would have to serve the 30 minutes of lunch give back. "If a student is late for lunch then the school should keep him in for lunch, that's what they get for being late."
There are many reasons why schools should allow students to leave school during lunch hours. For one, it gives students the opportunity to obtain the type of food that they actually desire. Some schools usually offer horrible lunch so allowing them to leave will give them the chance to actually enjoy their lunch.
Secondly, it also offers the student to feel more independent and responsible.  Being allowed to leave school for a short amount of time will cause the student believe that the school trusts them. "Only seniors should be allowed to leave because they seem to demonstrate the highest amount of responsibility."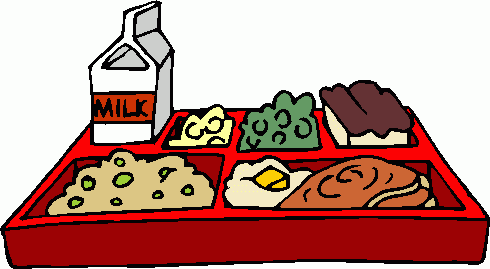 Leaving school will also give students a break and it will allow them to be themselves. School is meant to be a professional environment and students are restricted from using profanity. Being able to leave will be excellent to rest and be prepared once you enter school again.
The off campus pass is something that most seniors want to happen, but it will be up to the school to decide if they accept it or not.