Many people around the world secretly live a life that has been controlled by cancer. Cancer is a horrible disease that sadly attacks 39.6 percent of men and women throughout their lifetime.
Cancer works in many ways which make it hard for scientist to develop a cure. For instance,cancer tends to divide quickly and grow out of control. A radiation therapy is known to handle this type of cell division, but it creates more problems like dividing the cells of normal tissues. This results in even more side effects that no one really wants. There are quite a few treatments for cancer, however, there is no cure.
Since cancer is a disease that can randomly hit anyone, acknowledging many famous people that have died because of cancer is quite memorable. Most recently, David Bowie has passed away because of cancer. He was known for great music and tremendous acting worldwide. He was born January 8, 1947. For millions of people, David was an inspiration and he was nominated for various amounts of awards as well. He won many of them including grammy awards, mtv music awards and so on. Despite his sickness, David continued to live a life full of amazing adventures until January 10, 2016.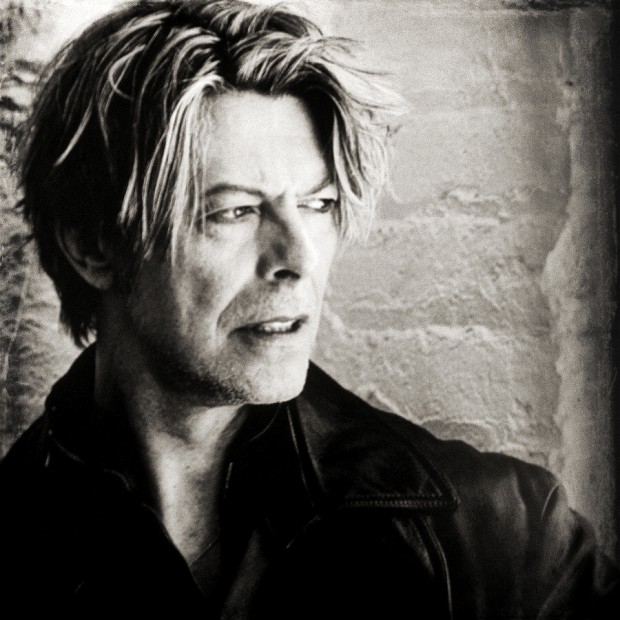 Another person that was struck by cancer was Audrey Hepburn. She was born on May 4 1929. As she grew older she got into acting and eventually become a professional actress. She was famous for Breakfast at Tiffany's and various types of tv related businesses. As her career arose, her cancer began to take effect and eventually lead this star to her grave in January 20 1993.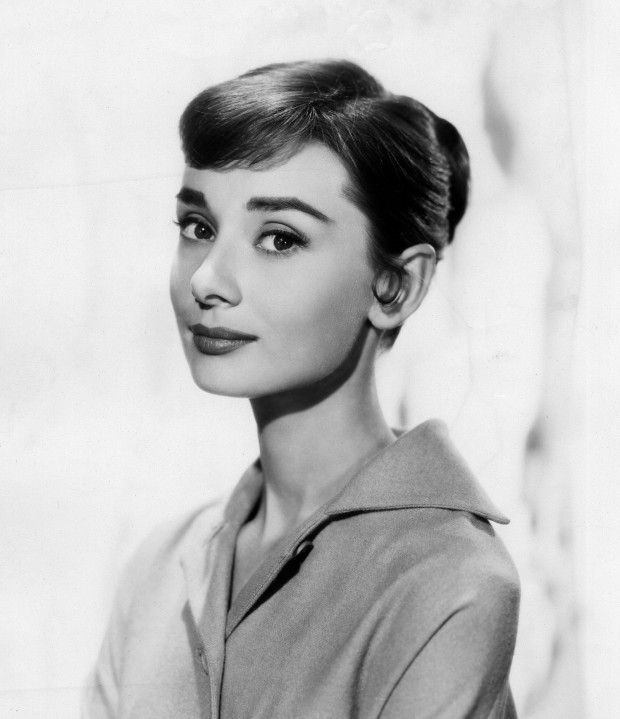 Both of these individuals left the world leaving their legacies for future generations to discover them. One of my favorite quotes from these stars are as follows.
"I'm just an individual who doesn't feel that I need to qualify my work in any particular way. I'm working for me." -David Bowie
"The most important thing is to enjoy life-to be happy-it is all that matters." – Audrey Hepburn
We all know that cancer is devastating, and no one wants to be diagnosed with it. It is time to support those who unfortunately have this sickness. So always be there for them and demonstrate every type of support you can possibly give.