By: Carlos Rodriguez
California has always been notorious for being part of various environmental scandals. Officials in Porter Ranch are still trying to control the huge methane leak that gained national attention, for example. To many LA residents, including APB students, these incidents did not matter to them as Porter Ranch is a long distance from them. However, a new scandal has LA in the eye of the storm.
The city of Vernon, located near Huntington Park, is known as highly industrial city that many APB students have been in. Considering how close this city is, it is disturbing to think that a huge health hazard could be in this city. The problem is, that there is a health problem.
The Department of Public Health conducted a study in Vernon that showed that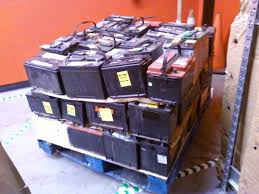 residents in and near that area, mostly children and young adults, have high levels of lead in their blood. But where did this huge lead contamination come from? All the fingers point to the battery plant Exide, which is located in Vernon. Established in 1922, this plant has been smelting lead-acid batteries for almost a hundred years. To worsen the problem, the Department of Toxic Control was aware of this mass pollution for about 30 years but never did anything to stop Exide or even fine them.
APB student, Carlo Gonzalez, compared this to another similar problem. "This and shows that both global warming and this are detrimental. After all, we have known about global warming since the 90s," Carlo pointed out.
Vernon citizens agree with Carlo, as they themselves are already protesting the health problems this lead contamination has had on their children. If exposure to lead is prolonged, the consequences include mental disabilities, behavior changes, lower IQs, cancer, and even death. As a result, vario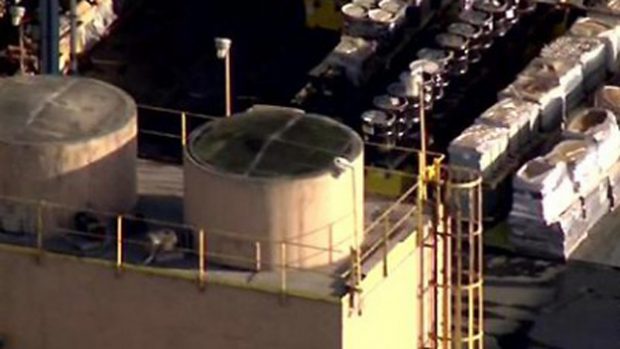 us nearby residents called for an immediate response to this health hazard.
In fact, it wasn't until blood tests of children were conducted, that the city officials began to realize the severity of the scandal. Governor Jerry Brown has already reserved 176.6 million dollars to help the cleaning process of Vernon.
Although the information about how
this contamination began is unknown, APB chemistry teacher, Melissa Roselman, has one possible theory. "There is a lot of ethics involved. Sometimes companies don't hire or train the proper individuals," Roselman said.
Currently, LA city officials are beginning a clean up of all the cities affected by removing all the soil from these areas. At the same time, thousands of homes are being cleaned as well and inspections will be conducted to ensure the area is completely safe for individuals.