The Science Behind Pixar Exhibition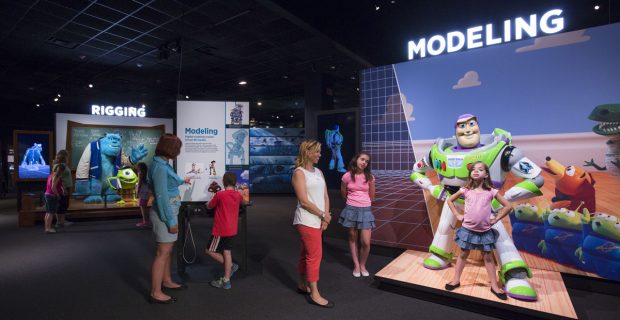 By: Octavio Gallardo
Pixar is an animation studio owned by Disney which is responsible for the making of 17 feature films. Pixar has created the films Toy Story, Toy Story 2, Toy Story 3, A Bug's Life, Monsters INC , Monsters University, Finding Nemo, Finding Dory, The Incredibles, Cars, Cars 2, Ratatouille, Wall-E, Up, Brave, Inside Out,  and The Good Dinosaur.
The makings of Pixar's films will be showcased at The Science Behind Pixar Exhibition, located at the California Science Center. The exhibition is going to showcase the film making process of the many films including the science, engineering, technology, and math concepts used by the filmmakers to create their award winning films.
The 12,000 square foot exhibit is going to have more than 40 interactive parts. Guest will be able to participate on engaging hands on activities and listen to first hand accounts of the production process by studio members. Guest will also get to experience the production steps of the films such as stets and camera, modeling, lighting, rigging, and surfaces. There will be face to face models of the Pixar Film characters such as Buzz Lightyear, Mike and Sully and many more to take pictures with.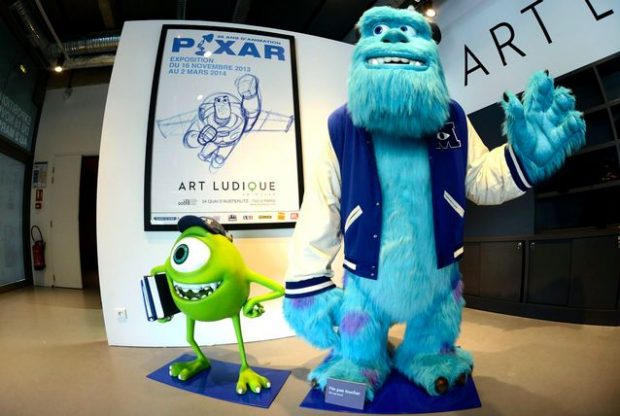 There are many people excited about the new exhibit such as Diana Aceves a twelfth grader who stated "Yes I really want to go, because I like Toy Story".
Andrea Hernandez a twelfth grader who has already been to the exhibit stated, "My favorite part was the life size models, taking pictures with them".  
The Science Behind Pixar Exhibition will be open from October 15 till April 9 at the California Science Center. Although admission to the California Science Center is free, since this exhibit is a special exhibit there will be a fee to get in. The prices for exhibit will be $16.70 for youth (age 13-17) with the Imax Combo and with out it will be $11.95.   
Leave a Comment