By Dasie Gervacio
The Fast and the Furious as we know are now releasing their 8th film called the Fate of the Furious. The trailer has not failed what it is meant to do, excite us for the movie coming out in April 2017. However, will the Fate of the Furious be as good as the past movies without Paul Walker?
Paul Walker also known as Brian in the movie was one of the main characters in Fast and the Furious series. For instance, he was the protagonist in the first mo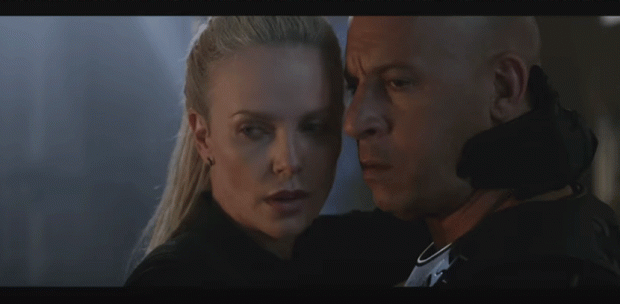 vie and overtime the focus slowly began to shift to other characters but he stilled played a major role in the films. However, the protagonist of the new coming film is Vin Diesel als
o known as Dominic. As seen in the trailer he betrayed his family for unknown reasons. Apart from the surprise of his betrayal, Dominic now has a new love, a high tech skilled woman who will be his new partner in crime. Therefore, pushing the others to work with the enemy in order to catch Dominic. 
As we see in the trailer, there will more new exotic cars, women, and action. The trailer has outdone itself and now the film has a high standard to live up to.