By: Yamileth Osorio & Paulina Pacheco
New Year's Eve performances were seen by millions of people on television. Performances by Demi Lovato, DNCE, Jason Derulo, Thomas Rhett and Gloria Estefan, and many more. Including Mariah Carey, who's performance was most talked about, not in the most positive way, "The worst performance of the year," "a disastrous performance." Because of the technical issues during her performance.
She dissed a few artists such as, Demi Lovato, Jennifer Lopez, and Ariana Grande. But after all the interviews, all the shade thrown at her she claims she doesn't know them. There's still also an ongoing controversial "battle" as to who to blame for her Time Square disaster.
Demi Lovato quit social media after all of Mariah's fans defending Mariah.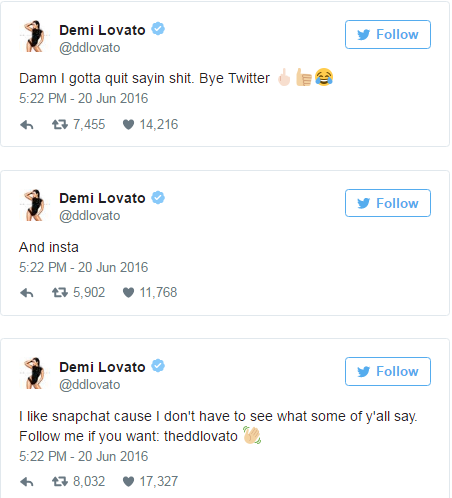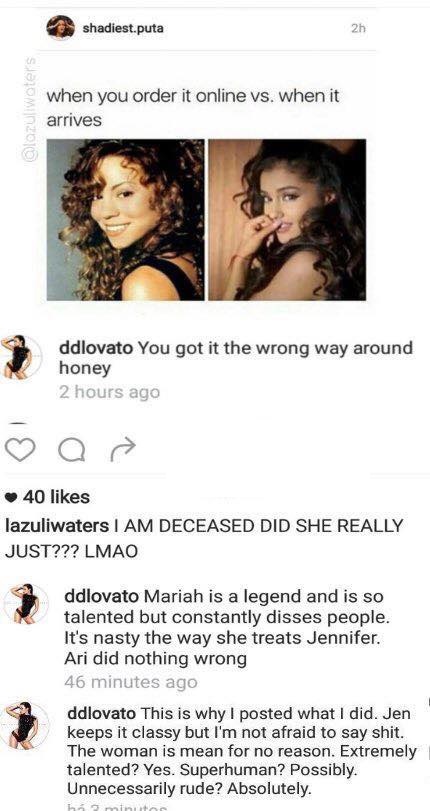 Some students at APB also had an opinion on this situation. Such as 11th grader Jackie Mares, stating, "I mean, it's extra and unnecessary drama, it was just a post…she should be worrying about other stuff to make her career better" which is true. Eleventh grader, Josue Olivares also said it was "unnecessary drama, drama for nothing, as artists themselves they should understand that it can happen to them as well. "
Although her performance was filled with technical difficulties, artists like Queen Latifah defend Mariah Carey. Giving her props for making the best of her performance stating, "Yeah it happens, it definitely happens. It may seem very simple but when you have a huge crowd around you, you're using earbuds to hear, and you really can't hear outside of that," (Fox News).