Should phones be allowed in classes?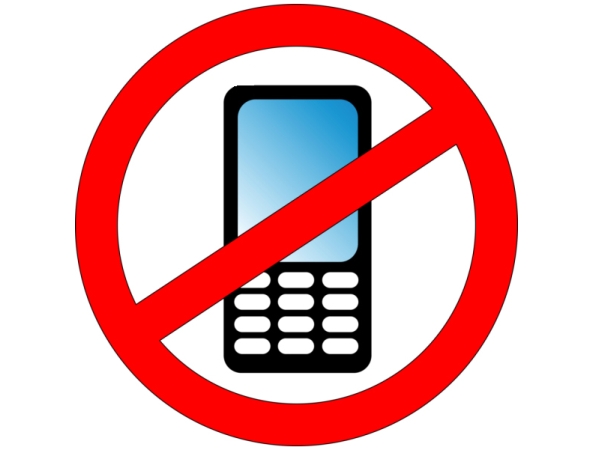 Should phones be allowed in classes?
By: Alexis M, Esmeralda G. & Daniela P.
Cell phones in APB are prohibited to be used during class periods, because of the distraction they cause upon the student. Yet, they are free to use during lunch with the exception of no phone calls. But before or after the lunch many students tend not to focus during class if the phones are permitted to hear music or use it for class purposes. Also many take of advantage of the "Green or Red"policy since teachers are okay with them being used for education and concentration purposes. Yet there is a debate between the students and their views on how they see the usage of phones.
The debate of whether phones should be allowed has lead to some students to come to an agreement that they're not necessarily a necessity. Sophomore George Lopez stated that school time is "solely for education" and shouldn't be interrupted by the distractions of a mobile device. Although many students don't see cellphones as dependable during the school day many still agree the consequences are too extreme for disobeying the rule. Junior Ashley Mercado and Senior Luis Martinez see the consequences as "a little intense" and should enforce discipline in a more reasonable manner. Therefore, many students don't necessarily feel the need to have phones at all times but do feel the consequences could be altered to a more reasonable punishment. Though Spanish teacher Mrs. Yokota thinks best of her students she feels like that they should give a really good excuse to use phones, education wise or for emergencies. But if not she first checks if the phone is being used during a lecture or class time were later she confiscate the device.
It's the matter of time that phones will be prohibited absolutely in classrooms or school wide policies would be much enforced. Yet, many students at APB conclude by having mixed views on this issue that phones are okay when necessary but generally a distraction for education.
Leave a Comment