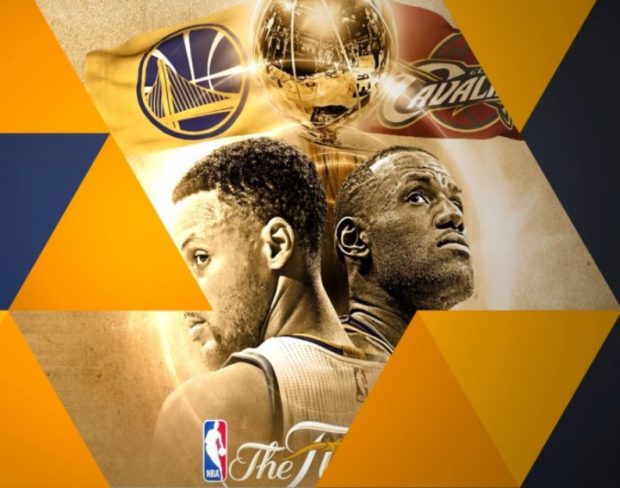 On June 1st the NBA finals are upon us and I can 100 percent guarantee that this match up between the two best teams of each conference will be a spectacular one. Surely you're not surprised but the Golden State Warriors and the Cleveland Cavaliers will be facing up for the third straight time in the NBA finals. What makes this finals match up the best one so far is that both teams are sweeping their way to the finals and are hungry for the win. Both have beat each other in the past two years, but the cavaliers are looking to repeat for their second championship.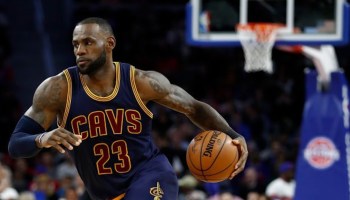 For the Cavaliers they have really been outperforming every team in the east and they've swept the first two rounds. only coming up short on one game against the Celtics. The cavaliers star player Lebron James has actually been better than he was playing in his younger days which is a big surprise. He is outperforming every player in both conferences putting up crazy numbers and even passing Michael Jordan in all time scoring in playoffs. The Cavaliers are a stacked team with very well players like Kyrie Irving, Kevin Love, J.R. Smith and etc. This team is very healthy and has had a lot of rest time to prepare for the finals. They will contend against the warriors and they might even shock the world.
The Golden State Warriors however are in another level because they were a 73-9 team and now they have added one of the best players in the world Kevin Durant. Obviously many have predicted that the Warriors will win this year because of Kevin Durant. They are the better team but the cavaliers are not that far away because the talent they possess. The warriors have two MVP's in their roster and plenty of all stars to go with that. Some of the players include Stephen Curry, Klay Thompson, and Draymond Green. This team is also healthy at 100% and they're ready to go for the NBA championship. However the warriors will also have problems facing the  cavaliers because of their three point shooters and clutch player Kyrie Irving.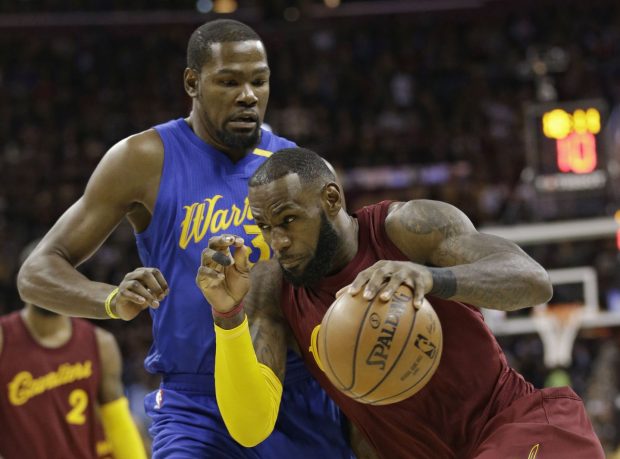 The very first rubber match to determine the best team of the past three years is about to take place and you're not going to want to miss these few games coming up. The display of all stars in this finals is amazing because there hasn't been anything like this in the past 50 years. So who do you got winning this finals?