By:Karina Estevez and Nancy Reyes
Last year Animo Pat Brown began to give out breakfast, from 7:40 am to 7:55 am. Most students now come early to school to have time to eat breakfast. Breakfast is beneficial for the students who don't have time to eat breakfast at home. It also benefits the school because it provides students to have something to eat before classes. This allows them to concentrate and be able to score a high grade in their school assignments, making the school look superior than other high schools. We have also observe that students have favorite breakfast options that affects how Ms.Ocampos orders the amounts of breakfast meals. This is a critical order to make because is she orders a big about of hot breakfast that will mean that they will have to through it but if she orders a small amount that will mean that not all students will have the hot breakfast. We have asked students, what were some of the benefits that they saw from the school providing breakfast and what was some of their favorite breakfast meals that should be served more often.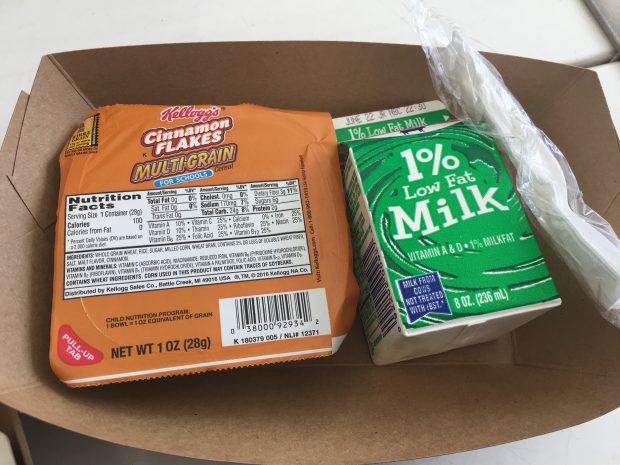 When asked 11th grader Jonathan Gonzalez about school breakfast he said that he does eat it. His favorite meal to eat in the morning is "coffee cake with milk and a banana"as well. When we asked him about the benefit of the school providing breakfast he said that"everyone gets a chance to eat because not everyone has time to eat breakfast at home and this allows students to be mentally ready for school".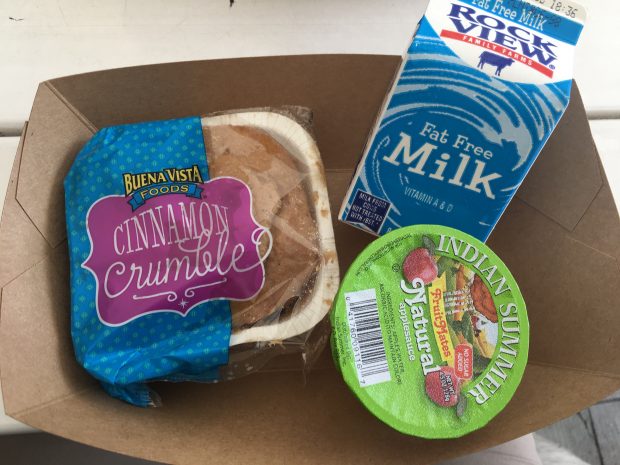 When interviewed 11th grader Jocelyne Hernandez about school breakfast she said that what she likes about the cereal is the "combo of the cereal and the cookies". We also asked her about the benefits of the school serving breakfast fast and she said it "motivates me to come early to eat breakfast to have energy throughout the day. So not only will break fast will beneficial to keep students energized enough to start off their day but it also motivates some to come early. The more students come early for breakfast, the less number of students being tardy.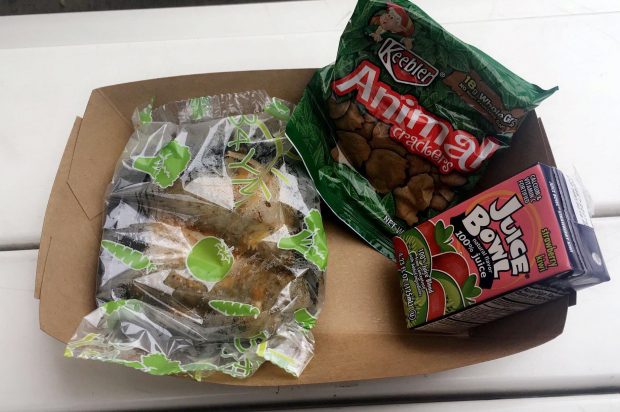 We also interview Ms. Ocampos who is in charge of scanning our school ids when we get a food and also is in charge of ordering breakfast and lunch for all students. She pointed out to us that "around 80 out of 600" students get breakfast, that is only 13% of students. But it's not like that everyday, sometimes it's less than that, which makes it difficult for her to order enough food for all students that what to eat breakfast. Ms. Ocampos said that she "orders an estimated amount of food that students averagely eat". Mr Read also included that, "It's a guess game when ordering the breakfast". When I made a comment of breakfast being wasted by students, Ms.Ocampos mention that "if there is extra cereal they reuse the cereal for the next day as a second opinion". She also said that that she saw that the students favored the cold breakfast like the cereal, so "just in case we order a box of cereal as a second option for students". Ms.Ocampos also said that some of students favorite breakfast were pan dulce, chicken and waffles, cereal, and coffee cake but students just eat the main food and throw away the sides food, for instance the oranges, apples sauces and wheat cookies. She told us that she has tend to tell student to bring back the food they don't eat. She said a solution for this is that "We should have volunteers to collect food that is not eaten and use that food for the students that have to pay for food". So all students can have opportunity to have breakfast.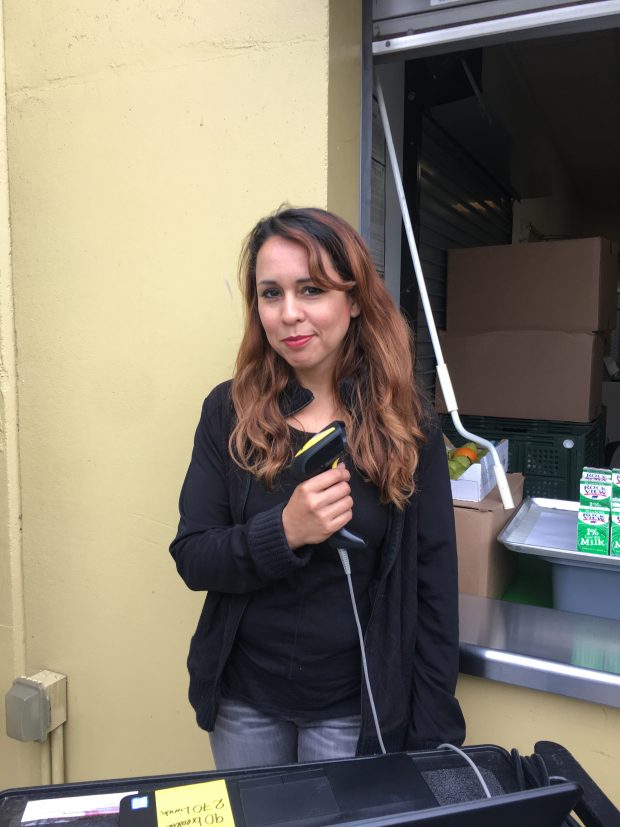 Overall most students believe that breakfast has caused student come early to school to have time to eat their breakfast. Now that our school is providing breakfast it giving students the opportunity to not go to class with an empty stomach that might distract them from their academics. Through our surveys we have agree that the most popular breakfast meals are the cold breakfast, for instance cereal, the cinnamon ball, and conchas "sweet bread". Inconclusive there are only benefits from providing breakfast and the students preference are cold breakfast that are beneficial to Ms.Ocampos because she can reserve the leftovers from that last breakfast as a second option for breakfast the next morning.