The Next Big Star?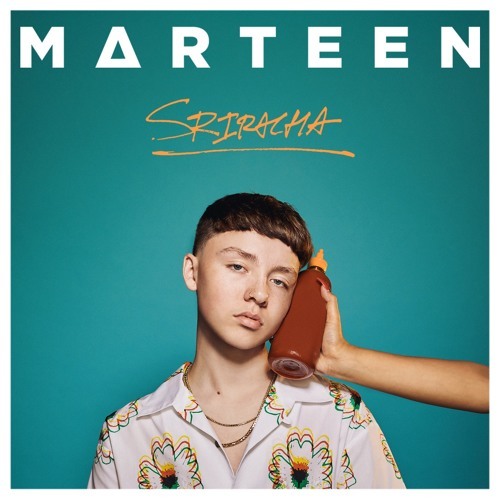 By: Kevin Mosqueda, Yasmin Perez, Magdalena Montero
Marteen Estevez is a 16 year old aspiring Singer/Songwriter, raised in Northern California. His rise to stardom posting covers of songs on the social media platform, Instagram. His song covers would catch the attention of record labels, and would eventually get him signed with Warner Bros. Records. Surprisingly, Marteen would be the opening act for well-known artist like Kehlani, Bryson Tiller, and Fifth Harmony, and currently is the opening act for Dua Lipa for part of her tour. At the age of 16, he released his debut single, titled, Sriracha (Marteen Official Facebook Page).  His first song, "What It's All About" started his music career that eventually led to him singing the song "Sriracha" which has sparked lots of fans to listen to his music.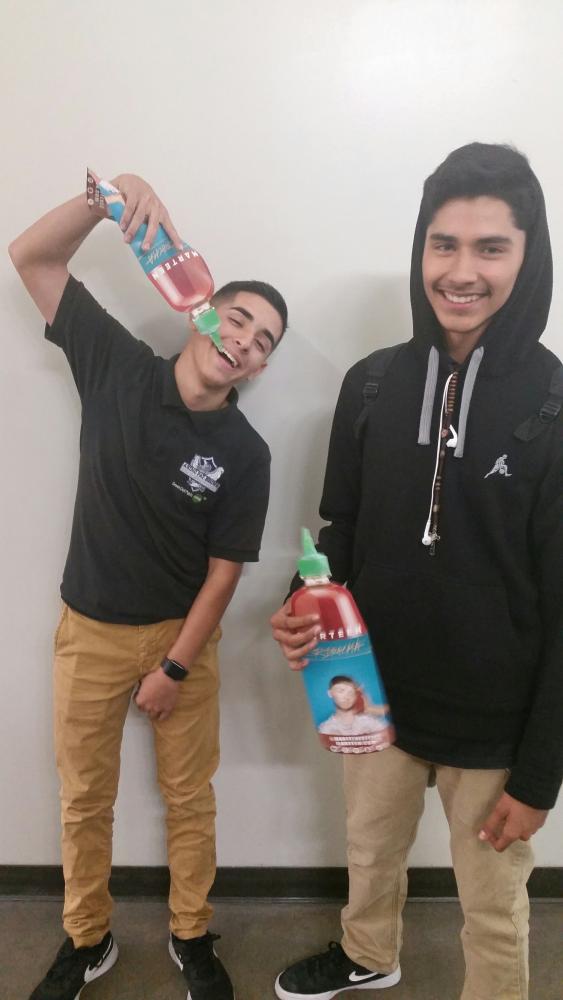 After listening to Marteen's single, Sriracha, Sophomore Alfredo Silva and Junior Ernesto Abrego both agreed that they liked the beat, "The beat is good," said Alfredo. However Ernesto, felt that the song is weird and that it says "Racha" too much. Alfredo on the other hand liked the parts when Marteen tried to rap. Neither of the two have heard of Marteen before and Ernesto would not listen to any of his other songs. "What are his other songs? Panda Express? Probably," Alfredo said in a more humorous tone. He also adds that if the song was best suited for a commercial for Sriracha.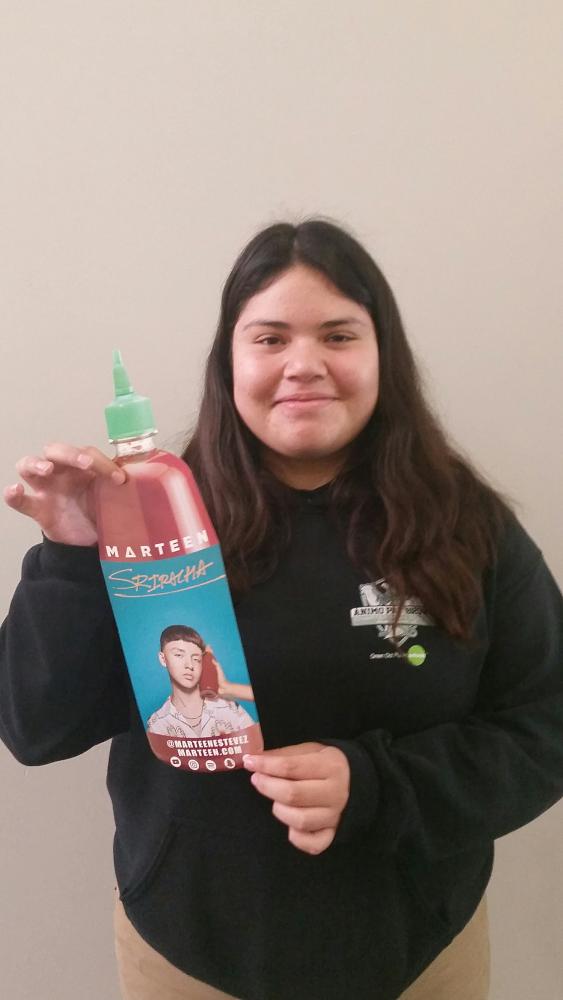 We asked some seniors for their thoughts on the artist and song. "When I first heard the song playing I felt hungry and it reminded me of Panda" said senior Nancy Reyes. "I never heard of Marteen prior to hearing this song as for the lyrics I did not enjoy them it is like he was falling asleep when he made the them and they sound wack. The beat was cool but I would not consider listening to anymore of his songs" continued Nancy.
"I think the lyrics are good just not the beat, I did not know of Marteen before listening to this song and I think he is cute and would listen to more of his songs" said senior Sara Ron.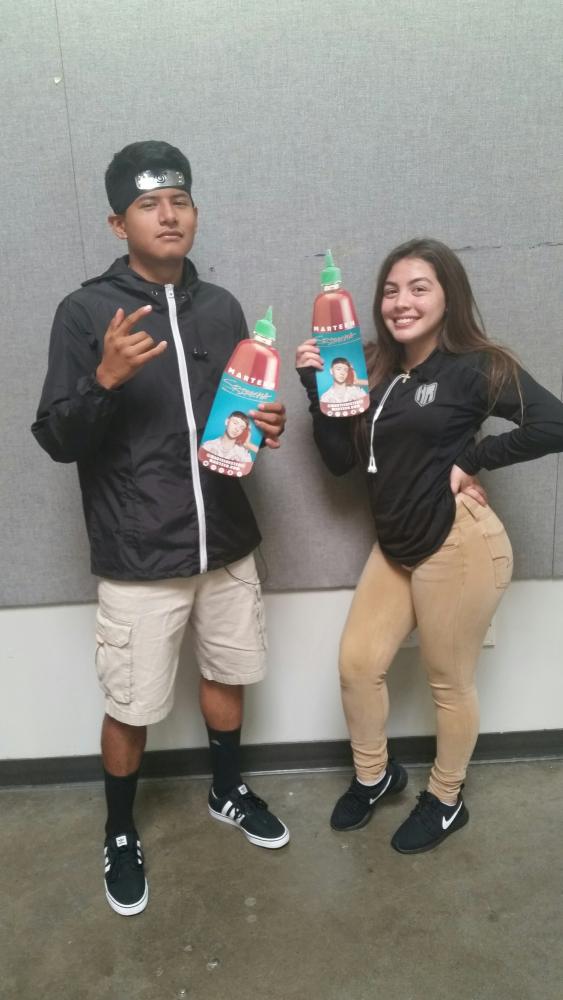 "I think the lyrics are wack but the beat goes hard. I never heard of Marteen before listening to this and it is weird that  his lyrics talk about a sauce. I think Marteen's haircut is weird and I would not consider listening to any other songs by him" said senior Steve Montero.
As seen by the responses we can clearly see that there are mixed feelings about the song. Whether it is because of the lyrics, beat or even the artist himself. "Sriracha" will continue to be a song that leaves its audiences flabbergasted.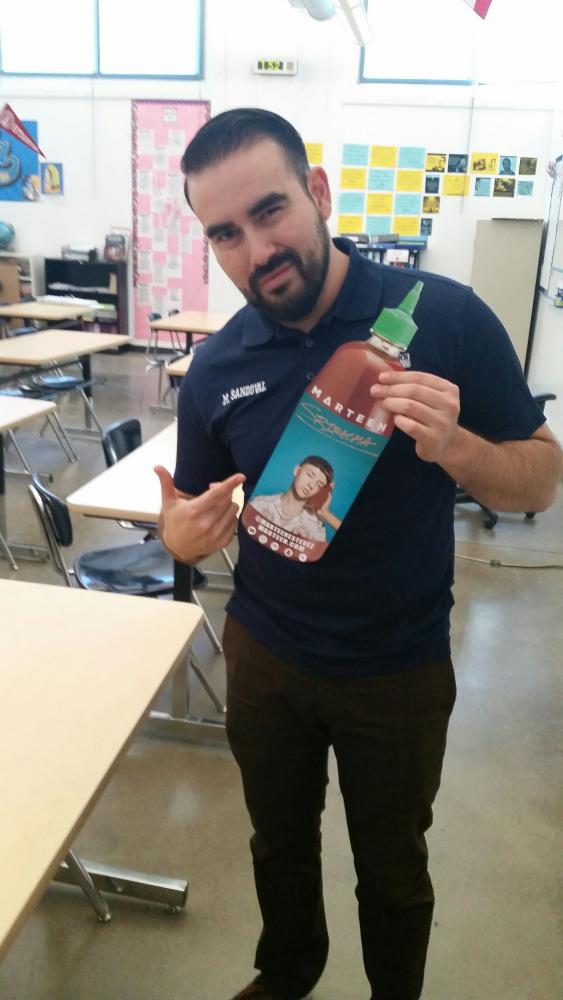 "Sound like all the music being made right now. I have never heard of him but the lyrics are basically sexualizing women and comparing them to hot sauce. Perhaps, it can be making fun of latina women because they are "spicy" or even Asian woman because they are "exotic." I would like to listen to more of his songs because of the fact that this song is outrageous,"said Junior U.S History teacher, Mr.Sandoval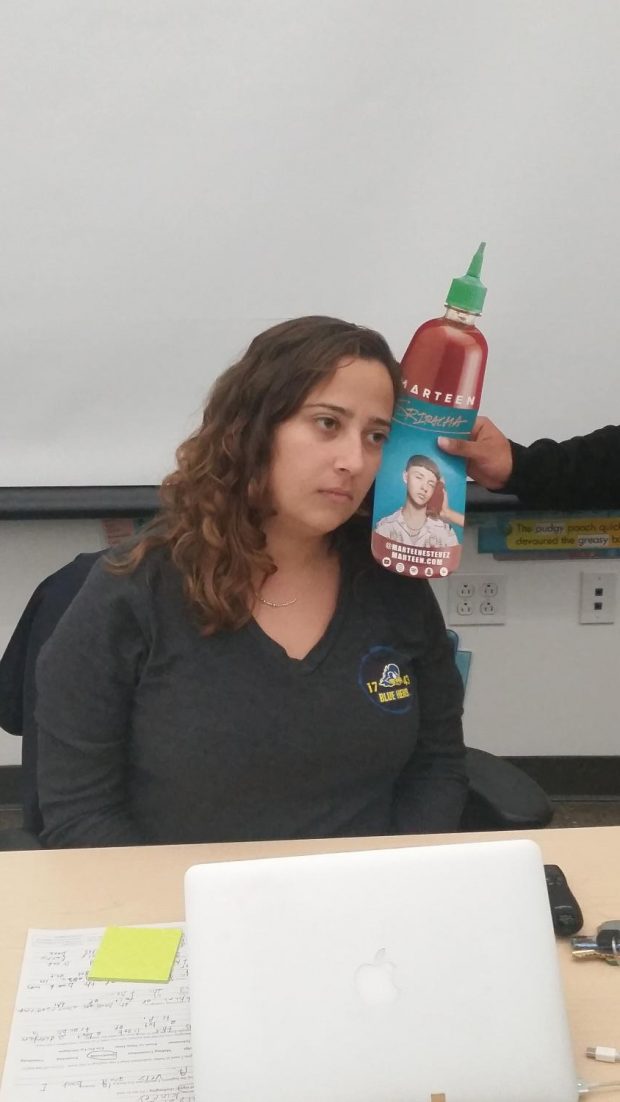 "I wouldn't call it a banger but he chose a top condiment which makes it different. I feel like it is silly and I hope people would use it as a stupid ringtone. I have never heard of him but his lyrics are awful and I feel as if whoever produced it got lazy. The beat is catchy and he has a terrible haircut. I would listen to other songs made by him but only for comedy not actual pleasure," said Freshman English teacher, Ms.Siemientkowski.  
It is clear that many have not heard of the new pop star, Marteen Estevez. For those that heard of him for the very first time, it left many with different opinions. Some approve but many disapprove. If he will become a rising star, it is up for the people to decide. Until then, if you would like to take part and make your opinions be heard, listen to this song. Enjoy! (https://soundcloud.com/marteenestevez/marteen-sriracha)
Leave a Comment