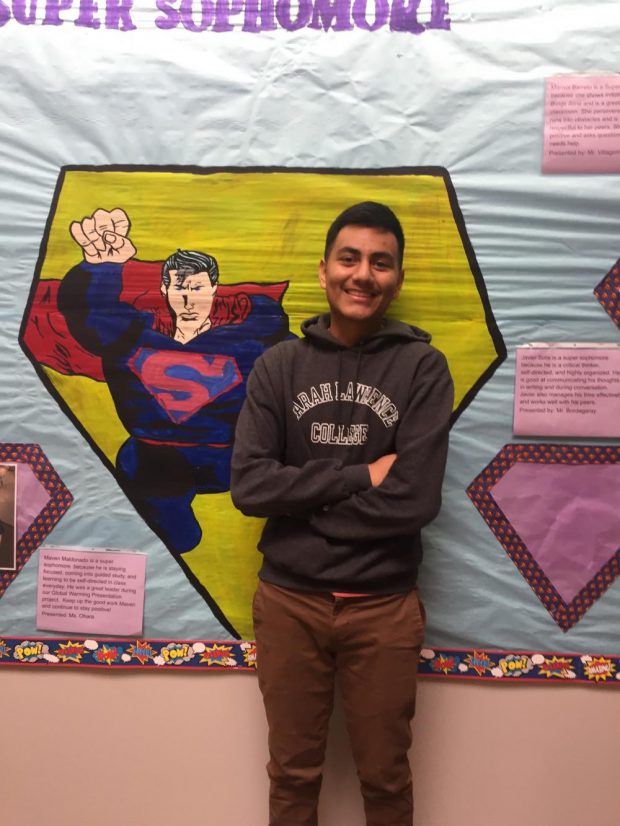 Community Circles have become integrated into a student's life here at APB. Some either look forward to them while others groan in annoyance. We conducted a survey interviewing many people on their opinions for community circles. Asking the questions:
1.How do you feel about community circles?
2.Are you honest when you're sharing?
3.Do you feel that your opinion is valued?
4.What do you think is the point of it?  
5.Do you feel more connected or closer to people when the community circle is over?
6.Do you find success in community circles should they countie to incorporate them into the classrooms?
But whether we like them or dislike them isn't exactly the problem though. It's whether they are effective in doing their job. But to determine whether they are effective or not correlates with their objective. To figure out the objective of community circles I had to go to the source of them, Mr. Reed. He stated that the goal of community circles are to bring a sense of community and unity to the school. The questions are created by teachers but for the near future what Reed wants is for the students to create the questions and lead the discussions themselves. He states, "I want kids running the show I wants kids picking the questions" giving a sense that this was only how community circles were starting off. Mr. Sandoval also gave powerful insight into community circles and concluded that community circles were simply the first step into a more trusted and integrated school atmosphere.
The problem with community circles is that many people like Cynthia Ramirez feel that "nobody cares about our opinion" and says  "I don't feel comfortable with sharing my opinion" this proves that not all people are getting the sense of community safety that community circles are suppose to be giving. Another student Alexis says "it's a waste of time" and that they don't often share but that he finds some questions "kind of interesting" and gives an example of a questions that asks " what kind of animal are you and why" but they should make more of an effort to incorporate questions that ask "how people feel towards the school and how they should improve it". Many students also feel that community circles don't look look like something that is important but that it simply feels like the teachers have anything scheduled for the day and just decide to do it as a pass time.
So we as students should try to take advantage and participate in the time they are giving us to communicate with each other. Because as of now community circles feel like a simple pass time. We have students feeling that their opinion are not valued so they don't bother sharing it and they are a waste of time.
By Bruce Mondragon and Marilyn Arredondo