You might have heard of the new Lakers point guard Lonzo Ball, but maybe you didn't know Lonzo's family consists of three talented basketball players: Lonzo Ball, LiAngelo Ball, and LaMelo Ball. Lamelo is a very talented junior basketball player and LiAngelo is playing Division I basketball for the UCLA. However, recently the Bruin freshman, LiAngelo and two other players reduced their chances of getting any minutes of basketball during games.
UCLA freshmen LiAngelo Ball, Cody Riley and Jalen Hill were arrested  in Hangzhou, China for stealing. The players were arrested on Nov. 8, accused of stealing designer sunglasses from a Louis Vuitton store. The team was in  China to play an exhibition against Georgia Tech.
The players were detained at their hotel in Hangzhou for most of the week as their teammates flew home. The players were later released on bail after being detained f0r a week. There was a press conference held November 15 where LiAngelo started off by saying, "I'd like to start off by saying sorry for stealing from the stores in China. I'm a young man, but it's not an excuse for making a really stupid decision." But to some people, the apology didn't seem genuine and people were still dispirited.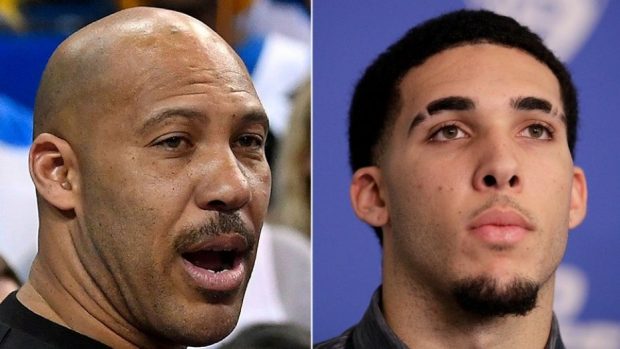 Somehow, even  the U.S president couldn't resist to tweet about the incident and how he was involved. On November 15, 2017, Donald Trump tweeted "Do you think the three UCLA Basketball Players will say thank you President Trump? They were headed for 10 years in jail!" — Donald J. Trump (@realDonaldTrump). The basketball players involved in the incident in China compelled President Trump to get involved, Trump interceded and apologized to China's president Xi Jinping.
Either way, LiAngelo Ball didn't just steal with no consequences, LiAngelo and the other two boys are being benched and not in the starting lineup. The three were suspended and their