What an unexpected outcome, the New England Patriots are in the Super Bowl for the 8th time since the start of the 21st century?! 5 time Super Bowl Champion Tom Brady is going to face the backup quarterback Nick Foles from the Philadelphia Eagles in Super Bowl VI. The Super Bowl is scheduled to take place on Sunday, February 4, 2018 in the U.S Bank Stadium in Minneapolis, Minnesota.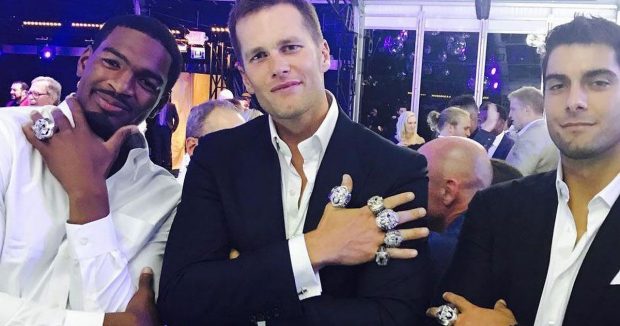 The patriots finished 1st in the AFC with a record 13-3, surprisingly the Eagles also finished 1st in their conference(NFC) with the same exact record. Although they have the same record, Eagles are the underdogs in this situation. With their MVP caliber quarterback Carson Wentz out of the picture due to injuries, the Eagles are left with backup quarterback Nick Foles. However, Nick Foles has showed signs of greatness, joining legend Joe Montana as the only quarterbacks to complete 75% of passes in back to back postseason games. The Eagles still have a chance to win the Superbowl but it won't be easy. The Eagles have a solid team, they're top 5 in scoring offense and defense, but will it be enough to take down the unstoppable New England Patriots?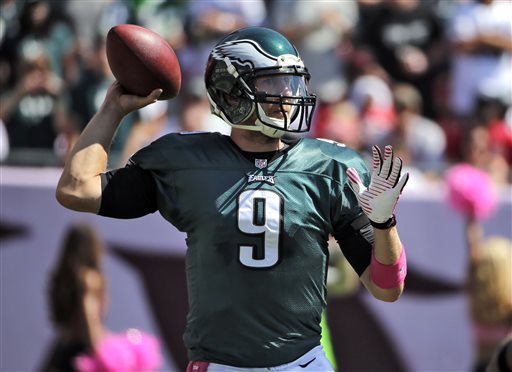 The Patriots have the playoffs 15 times since the start of the century, they haven't shown any signs of weakness whatsoever. Since 2001, they have won 15 Division Championships, 8 Conference Championships, and 5 Super Bowl Championships.  They have a star coach in Bill Belichick and they have pro bowl stars such as quarterback Tom Brady, tight end Rob Gronkowski, and wide receiver Julian Edelman. Meanwhile, the Philadelphia Eagles have 8 Division Championships, 3 Conference Championships, and no Super Bowl Championships since 2001. Will Tom Brady's reign continue or will the Philadelphia Eagles finally win their first Super Bowl?
Last year's Super Bowl on CBS drew 111.9 million viewers, making it the third-most-watched broadcast in U.S. TV history. Almost 50% of all Americans decide to tune in for the Super Bowl each year, and it's easy to see why. Super Bowl LII will be a very entertaining game to watch, so make sure you tune in on February 4 to watch the most electrifying football game of the year.