By: Kimberly Lua and Axlin Lucio
Time flies when you're having fun? Am I right? It's April and in a few weeks it's about to be the craziest month with all the testings that is going to be happening. In May it's basically the month where students, mainly Juniors, stress out over standardized tests such as the SAT, AP exams, and finally the SBAC is what Juniors will be expecting next month.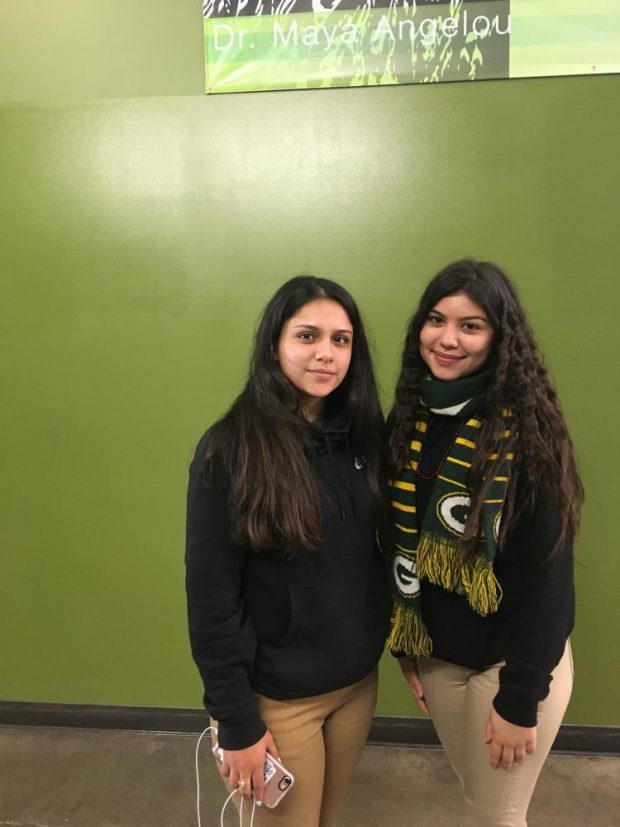 When students were asked if they were ready for all these testings we got mixed results. Juniors Jennifer Garcia  and Porscha Outlaw stated that they weren't stressed about the tests that were coming up. "At first I was stressed but then we started taking the practice tests and I realized it wasn't that bad." said Jennifer. Porscha added that, "It's stressful to think about taking tests back to back but once you sit down and do it, you're all good". But not all students felt this way. Juniors Melissa Garcia and Cindy Perez replied by saying that they feel stressed about the tests that were coming up because it was too much to handle. "I think that taking these tests is a waste time because I'm really bad at testing, it makes me overthink, and then I fail" stated Melissa. Many other students agree that they're stressed about testing because they start to get nervous and overthink the questions, which is why some do really poorly. 
A question that maybe students frequently ask themselves is why do we take these tests? What are the importance of it? We asked our teachers here at APB for their opinion. "As teachers we have to be accountable for what we teach you guys and testing is a way to figure out what you know and it doesn't necessarily need to be proven by testing" said 11th grade Chemistry teacher Ms. Roselman. She continued to add on that, "Standardized testing is the government's way of seeing if teachers are teaching the skills that they'll need for college, I do think that it is nice to have bases to which we can assess students but I think that it is really hard for all students to shine through one mode of testing". Students like Jennifer and Porscha don't really like the idea of testing. " It focuses kids more on remembering things rather than learning and they aren't able to take in knowledge and use it in everyday life,basically you're focused more on wanting the best scores" said Porscha. 11th grade U.S. History teacher Mr. Sandoval agrees that students are mostly focused on the fact that they need to perform well in these standardized test as such as the SAT, ACT, and AP exams because it determines where they'll end up in college.
Since we know that testing can be really stressful and mentally draining, here are some tips or ideas that can help you relieve yourself from all the stress:
1.) Get lots of sleep
Everyone should know that if you sleep for a good amount of time, you're able to function properly. When you get a good amount of sleep you boosts your productivity, you improve the way you feel, and you're able to enhances your performance.
2.) Stay Active if you can
Exercise helps memory and thinking, lots of studies have suggested that the parts of the brain that control thinking and memory, the prefrontal cortex and medial temporal cortex, has a greater impact than those who don't
3.) Eat Well
Eating a well balanced meal is always a good idea, especially during testing because when you're hungry, you won't be able to concentrate on what you're doing because you're gonna be distracted over the fact that you're hungry.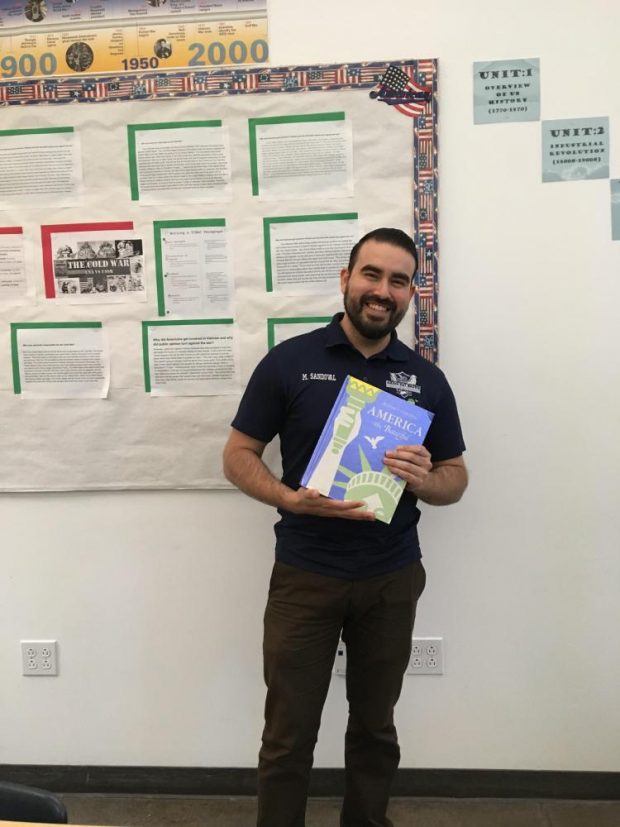 11th grade U.S. History teacher Mr. Sandoval would like to add on that, "you gotta try your best in the time that you are given, be positive, use test taking techniques, when you don't know something move on, don't let it frustrate you and do everything there is no multiple choice question that you shouldn't guess on because everything gives you a slightly better chance. Remember that you gotta view the test kinda like a challenge not just like a game and the tests is about your mindset and the way you attack it." Overall, you should just simply believe in yourself, believe that you're going to do well on the tests. You've been preparing for these tests for so long and you knew that this was going to come sooner or later. Just know that you'll do well and in the end it'll be worth it. Good luck!