By:Francisco Cernas & Marlene Cazarez
The beef between Drake and Pusha T has got the internet going crazy, if you go through instagram you are bound to see a meme surrounding the two rapper's feud. But when did they begin hating each other? Turns out, the two rappers have been throwing shots at each other since 2011, when Pusha T first released a freestyle. In 2011, freestyled over the beat of "Dreams Money Can Buy," a single intended to be on Drake's sophomore album, "Take Care." Pusha T wrote, "Rappers on their sophomores, actin' like they boss lords. Fame such a funny thing for sure."Though Pusha didn't directly call out drake(no rapper ever does), everyone knew the lyrics of the song was referring to Drake and his ego as the rapper at the top. The following year, Pusha once again attacked Drake, but this time Lil Wayne and their affiliation with Young Money.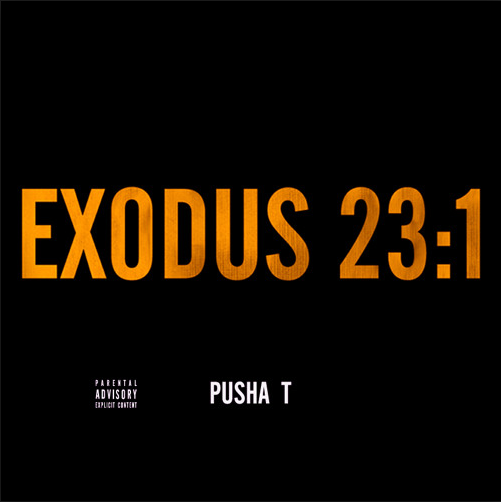 After two years, Drake finally responded in 2013 on his new album Nothing Was The Same. He defends Lil Wayne after what Pusha T said on "Dreams Money Can Buy" saying,  "I'm just as famous as my mentor. But that's still the boss, don't get sent for. Get hype on the tracks and jump in front of a bullet you wasn't meant for. 'Cause you don't really wanna hear me vent more. Hot temper, scary outcome." Drake's attempt to put fear into Pusha only made things more heated. The following year, Drake and Pusha released an additional two tracks. Pusha T's "H.G.T.V Freestyle" and Drake's "Two Birds, One Stone". Pusha T called out Drake for having a ghostrider(before the whole fiasco with Quentin Miller), while Drake called him out for bragging about a "Chapo" life of a drug dealer.
As for this year,. Drake released the Duppy Freestyle saying, "I'm in shock. The nerve, the audacity", going as far as saying "you're not top 5 in your label". The song was released after Pusha released DAYTONA, comparing Russia helping Trump win the election to ghost riders(such as Quentin) write lyrics.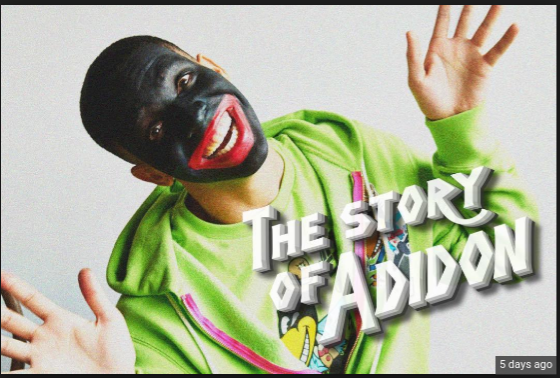 However, Pusha T has exposed Drake on a whole new level, in his new song "The Story of Adidon", where the cover is Drake masking blackface.The song mocks Drake's dad, points out Drake's insecurities of being black, and accuses Drake of being a deadbeat dad to Adonis. The son he's rumored to have fathered with French women, Sophie Brussaux, who is an ex-porn actress. There are actually pictures of Drake with Brussaux and in 2017, she even tweeted "F–k Drake. Deadbeat a-s dad". The internet has gone wild with Pusha's allegations, there are hundreds of memes criticizing Drake for not being in Adonis' life. Drake's been getting a lot of heat for this, but after a few days, he put out a memo on social media clarifying that, "The photos represented how African Americans were once wrongfully portrayed in entertainment".The two rappers have been going at it for years, and with Pusha's new song, it feels like things have gotten personal.  Has Pusha T taken it too far? And what we all want to know, how will Drake respond?