By: Anndrea Vasquez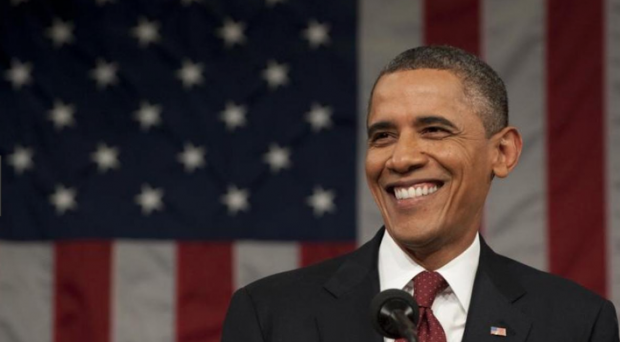 Ever since beloved former president Barack Obama moved out of the White House, the nation has been curious as to what he has been up to. As soon as Obama left the presidency, he visited many vacation spots with his family and seemed to be stress-free. Although much not have been heard from Obamaas of late, other than occasional tweets and other internet posts, he will soon be curating TV shows and appearing on our televisions. 
Michelle and Barack are partnering with Netflix with plans of producing new TV shows, which is said to be worth tens of millions of dollars in the past with other celebrities who have also partnered with streaming services. The Obama's are excited about the opportunity and are ecstatic to begin. In a recent statement, Obama said,
"Michelle and I are so excited to partner with Netflix — we hope to cultivate and curate thetalented, inspiring, creative voices who are able to promote greater empathy and understanding between peoples, and help them share their stories with the entire world."
Apart from dealing with one of the biggest movie streaming services in the world, the Obama's have been going viral.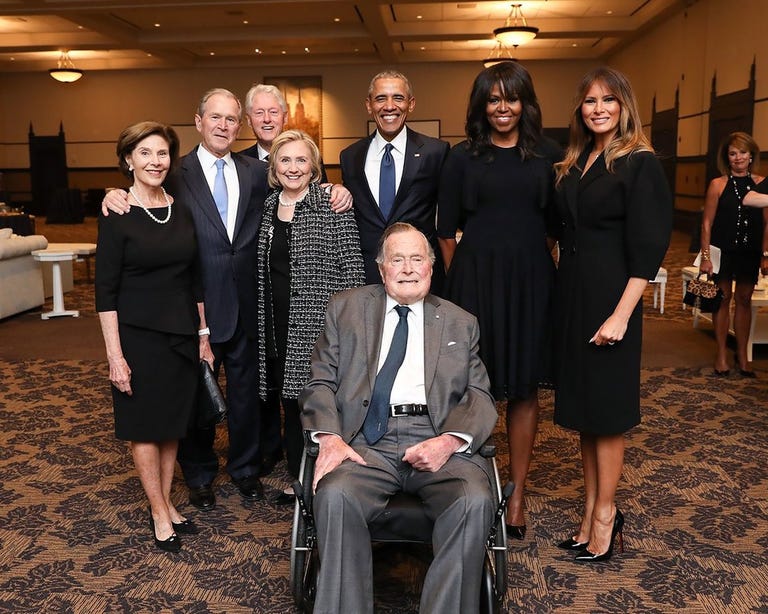 This past April, the Obamas attended the funeral of former first lady Barbara Bush, from which a photo was released of Hillary and Bill Clinton, Melania Trump, the Bush family and the Obama's. The photo went about as a surprise to many and was intriguing to see, as many were astounded by such a peculiar photo.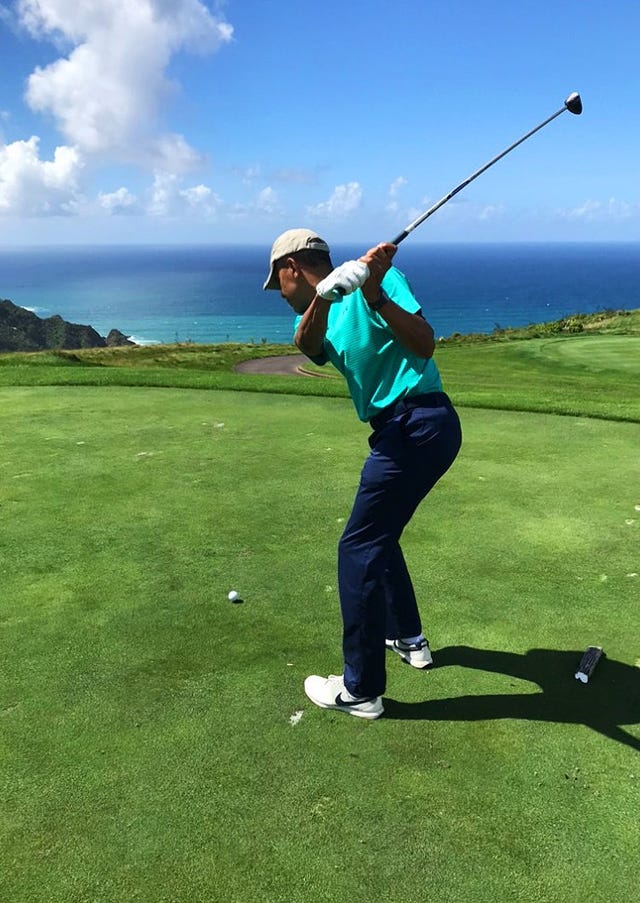 Before going viral though, Obama went on a trip visiting many beloved countries he hadn't visited since his presidency. Obama's first stop was Singapore, on March 19th, while there Obama was said to be there to speak for a private event, but Obama tweeted himself that he was among young advocates. "In Singapore with young people who are advocating for education, empowering young women, and getting involved all over Southeast Asia with a profoundly optimistic commitment to building the world they want to see."
After visiting Singapore, Obama visited New Zealand for a three day trip of meeting the prime minister, other public leaders, and playing golf. After meeting the prime minister of New Zealand, Obama soon met with Malcolm Turnbull, the Prime Minister of Australia in Sydney.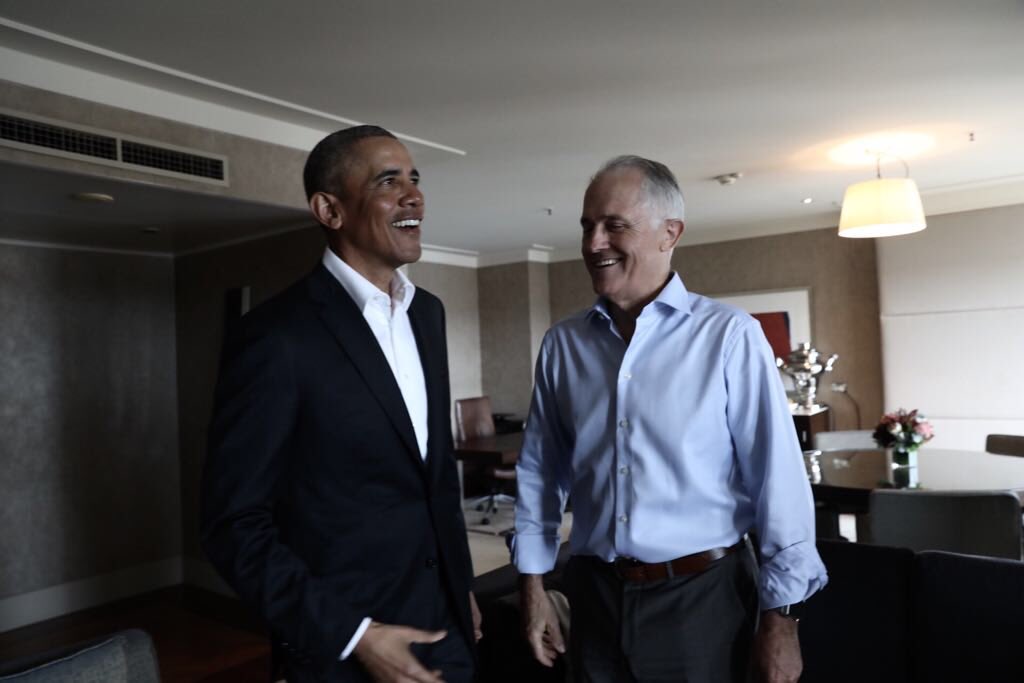 Soon after visiting Australia, Obama headed to Tokyo, Japan, where he delivered a speech mentioning, North Korea, youth, and difficult issues. A video of this speech can be found here.
Although Barack Obama is no longer the chief of the nation, he continues to show excellence and grace in foreign visits and is a great example of a wonderful human being who is trying to make an impact on our world, even with no real power.