Not interested in going home? APB provides a variety of different clubs you can join.
By Nathan Juarez, Lizbet Vargas, Jocelyn Carranza
Wonder what new clubs there are? What clubs are still here? What clubs are gone… maybe forever? Club Day is hosted every year around the same day during lunch. It's an opportunity where you can look at the clubs that interest you and the ones that don't. This helps with extracurricular activities in order to look competitive with colleges. Not just that but it opens up new opportunities to meet new people. It can also help you in discovering new things about yourself.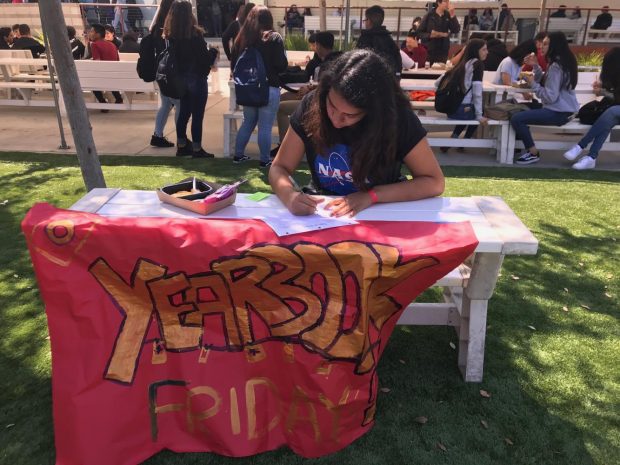 For example, the new Cosmetology club that just started this year is a great opportunity for guys and girls to find a new passion for makeup. This club helps you show expression through makeup and helps build confidence. There is a big misconception that people who wear makeup are not confident in themselves. The site coordinator for after-school programming of ARC, Stephanie Fuentes said, "…I want to promote confidence in girls and not just 'you need makeup to look pretty' I want it to have some type of meaning". In the long run, having a club that provides you with the necessary materials and helps build confidence in students is a great opportunity. Sadly, not all the clubs that have been started have been successful enough to stay.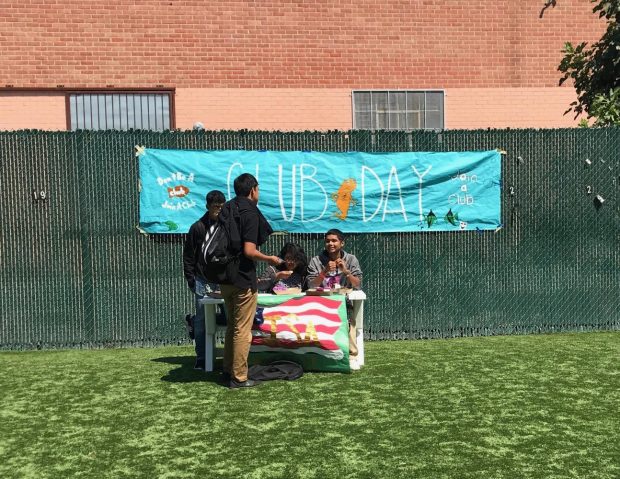 Unfortunately, not all clubs will be making a comeback this year like Film club, which was started by Josh Villagomez the English, Drama, and Journalism teacher at APB.  Film club was started for people who shared the same passion for watching and analyzing films together. Sadly, this club only lasted for a year and a half because students stopped coming. The reason why students stopped coming was that new sports clubs were forming, causing many students to join sports that interfere with the same day as a film club. This is not necessarily a negative thing. There are just so many students in this school to go around. But not all clubs that have been started before are gone, several have continued to exist and have been fairly successful.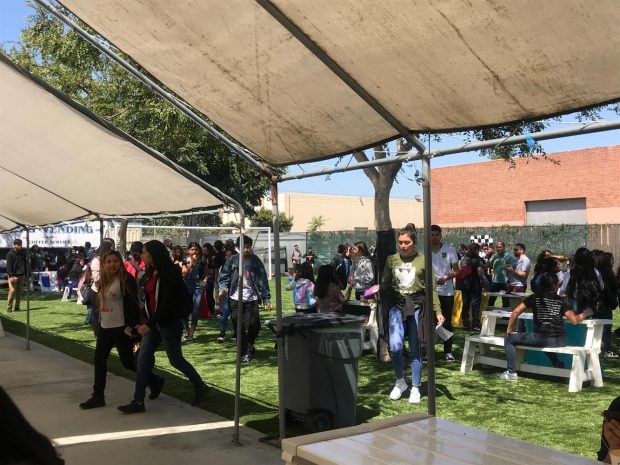 Like the volleyball club, that was created by Shirley Zavala in 2015, whose practices are on Mondays and Wednesdays. It keeps flourishing and hopefully will continue being a success. A new club started by Mr.Villagomez called Drama class. Which is giving students who did not get the chance to take Drama class, get another chance to take this class through this new club. In conclusion, thanks to the given opportunities by ARC and the school, many students have the chance to create and join clubs that help them in their high school experience.