Youngblood- 5 Seconds Of Summer Review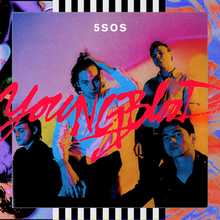 Youngblood is 5sos' third studio album. It was ranked their third number one album on Billboard 200 Chart. I would overall rate this album a 10/10. It includes a variety of new sounds that 5sos isn't used to be heard with. After coming back from their two year hiatus by dropping one of their most popular songs on this album titled "Want you back" fans grew hectic and couldn't wait to hear what the band had in store for them.Their song "Youngblood" was charted number one for about a week and was seen as a little teaser as to what the whole album would include. Band members, Calum Hood, Luke Hemmings, Ashton Irwin, and Michael Clifford all believed in this new album and were nervous releasing it after being on such a long break but after seeing the blowout on social media and how much people enjoyed it they felt accomplished.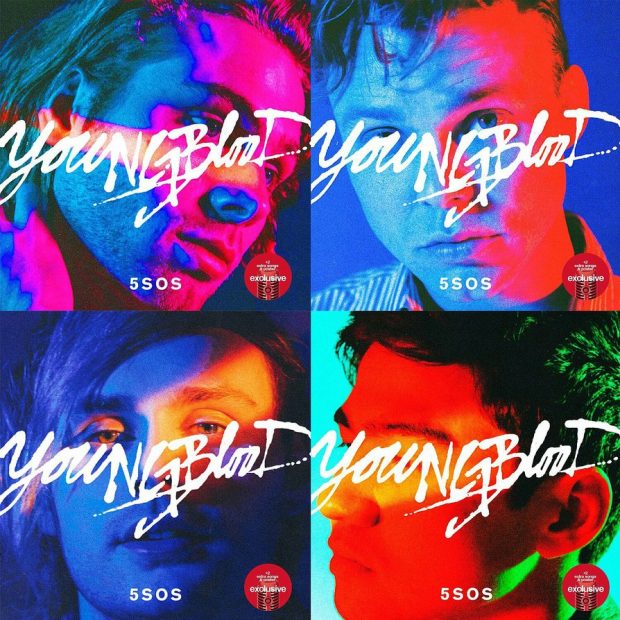 They also released target deluxe cd's which included 2 bonus tracks and individual album covers of each band member and the Japanese version included the 2 bonus tracks plus a secret bonus track named "Midnight". Overall I believe this album was a great step up from their previous albums and do believe they would have more amazing music released in the future.
Leave a Comment