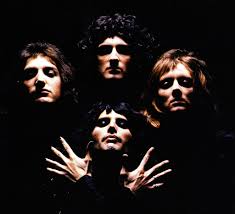 Is this the real life or is it fantasy. It's not just a fantasy now with the new Queen movie coming out in November 2nd. This movie is about the world famous band Queen and the main singer Freddie Mercury. The story of how it all began and ended with the unfortunate death of Freddie Mercury due to aids.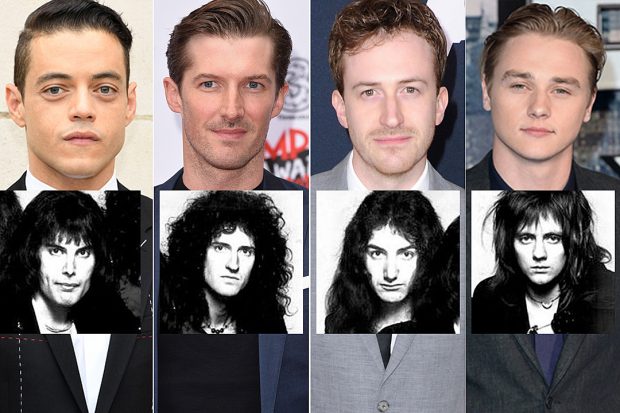 Rami Malek is set to play Freddie Mercury, but before Rami took the role it was supposed to be Sacha Baron Cohen. Although Sacha wanted to depict the crazy lifestyle of Freddie and not focus on the band more they parted. The members of Queen wanted to give a more PG-rated version that would show the bands legacy.
Freddie Mercury was the frontman of the band Queen, which was created in 1971. Before creating Queen, he was a lead singer in other bands. However, in the trailer it does not state that Freddie was in other bands before joining forces with his fellow bandmates to create a band. This band was called Queen and would later become one of the greatest bands in history and in the rock and roll hall of fame.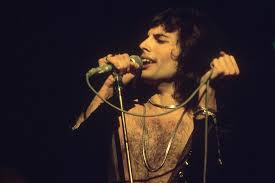 During 1976, Freddie had finally realized what his sexuality was and got into a relationship in 1985 that lasted for 7 years. He broke up with his girlfriend and came out about his sexuality and dated Jim Hutton until his death in November 1991. While they were dating Freddie had told Jim that he had been diagnosed with aids, Jim responded with "I love you, Freddie, I'm not going anywhere." In 1990 Jim was later diagnosed with aids as well.
Freddie continue to perform with his bandmates and rock on even during one of their most meaningful performances at Live aid. The trailers for Bohemian Rhapsody show the Live aid event and some other performances as well.
The movie appears to be centered more around Freddie and less about his bandmates. It shows the creation of some of their most iconic songs and events that happened. Although it's supposed to be based on him and his bandmates, the Queen fans finally get to see their icon portrayed on the big screen November 2, 2018.