Kylie Cereal Conspiracy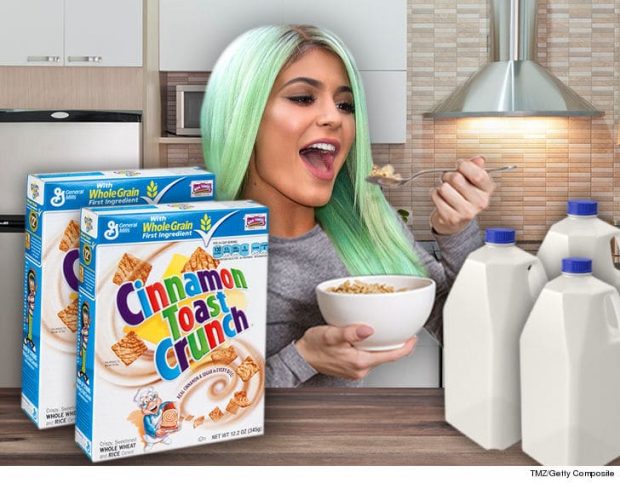 Kylie Jenner Cereal Conspiracy
By Dulce Rivera, Jessica Moreno, and Jaime Reyes
Kylie Jenner, a famous American television personality, model, millionaire, and entrepreneur, tweeted on September 18 that she had cereal with milk for the very first time and it was a life changing moment.
One very committed fan, Joseph Shepherd, searched Jenner's instagram account and pointed out that Kylie had tried cereal with what appears to be milk back in 2013. The picture was captioned with "he keeps me healthy".
There had been much controversy on this image. Spectators say strawberries and blueberries don't float in milk so it must be yogurt in the cereal. Others say it is milk and blueberries because strawberries do float in milk."
Jenner had uploaded a series of videos to her instagram account. One of which was of her pouring milk in her cereal. Jenner mentions how in the future she will be using almond milk whenever she eats cereal.
Leave a Comment