By Edith Gutierrez and Sarai Flores
ARC is an after school program where they provide many activities for their students to participate in school. They provide a variety of sports such as soccer, flag football, baseball, softball, basketball, volleyball, SRLA, and boxing. They also provide many types of clubs like Art club, French club, Mujeres Con Cultura, Hombres Con Cultura, Debate club, Homework hall, and ARC Leadership. Many of these activities are lead by our great ARC staff: Cristine, Cesar, Karina, and Stephanie.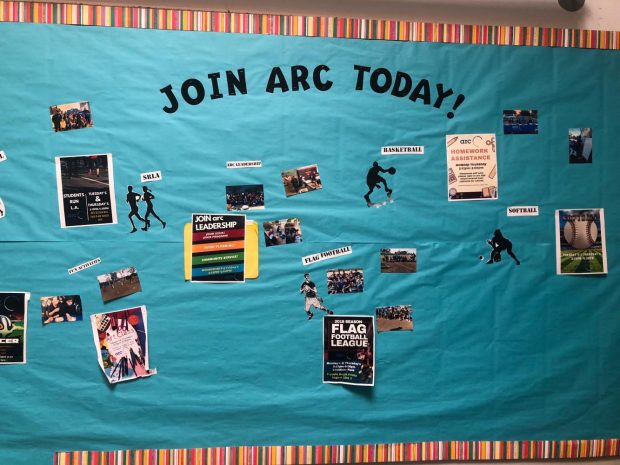 Christine Mendez, soccer coach, sees ARC as a way to help this school strive. She enjoys working with ARC and enjoys working with students. When she first started working in the ARC program here at APB, she believes that it has positively impacted her,
"Arc has impacted me because I feel like I connected more with students than before. I feel like I am also learning from you guys, and you guys are learning from us. "
Although Ms. Mendez enjoys the ARC program, she feels that the program can do better.
"They could help us more, financially because I feel like we are giving more, it's just in our human nature that we want to give more. I want to give so much more to you guys."
Christine feels that she is making a change in students and protecting them from harm.
 "The ones that stay I feel it gets them out of the streets rather than them doing bad things or hanging out with bad influences. Also helps them to be more involved in your school and community" Ms. Mendez said
Principal Reed also acknowledges how much ARC has positively changed our school. He agrees that ever since the program came to our school there are many more clubs and activities that students can participate in.
" They care about the kids at APB and they want them to have a good experience," Mr. Reed said.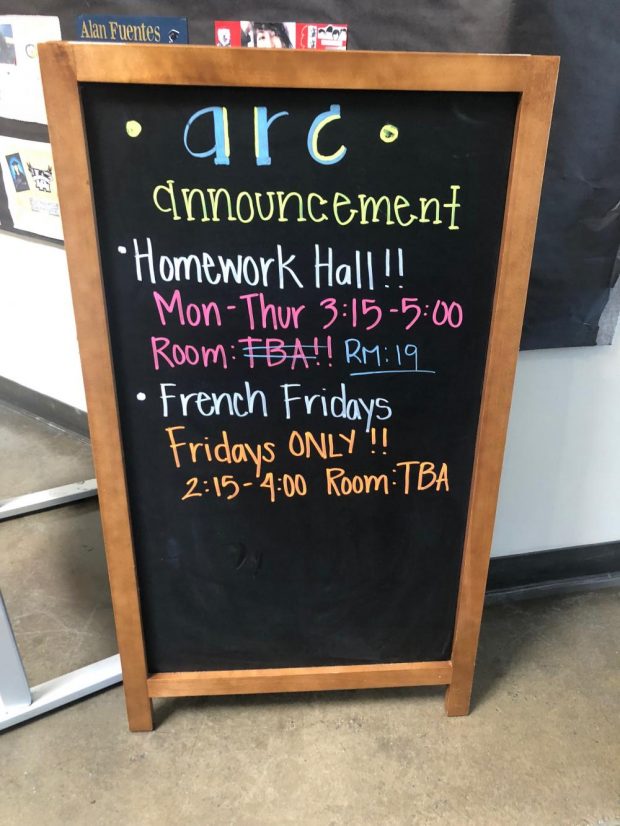 Not only does ARC want the best for students now, by having these new clubs and activities it can benefit them for the future. "By being involved in afterschool activities, students are becoming more prepared for college for their lives after college and leadership opportunities to come, ARC directly supports that mission of APB" Mr. Reed expressed.
ARC has been a new opportunity for us students to be able to express ourselves through clubs, being involved in school, meeting new people, learning new skills, and preparing us for what comes ahead in life. This program has given students a opportunity for their voice to be heard.
ARC has become not only a new program but apart of the APB family.
"ARC to me is not only my job but my little family, I see you guys as my kids, my little babies," Ms.Mendez said.