FIFA 15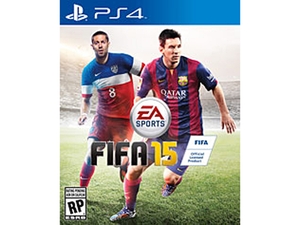 1)FIFA 2015 is a football simulation game developed by EA Canada and published by Electronic arts. This New gen game is being released September 23, 2014.Soccer fans are excited to play as their favorite Soccer teams. The creators of this game have given IFA 2015 amazing graphics and teams from all over the world. This prestigious video game has soccer fans from all over anxious to play. Pedro Bautista shared his thoughts on the new gen game. He said " I'm excited about the new graphic. Excited to play as Real Madrid and Cristiano Ronaldo. I would recommend this game to any soccer fan."
Assassins Creed Unity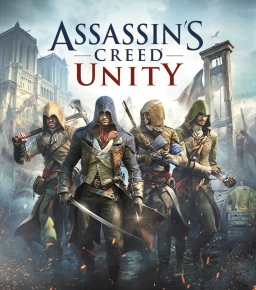 2)Ubisoft's newest release from the Assassins Creed franchiseis going to be released in November and December 2014 for the PS4 and XBOX 1. The new game will be set in Paris during the French Revolution, the story follows main character Arno in his efforts to expose the true powers behind the Revolution. This next gen game features all-new combat and climbing systems where "button mashing" will no longer be acceptable. Another amazing new feature is the new cooperative multiplayer, letting up to four players explore the open world map and do story missions.
Borderlands the Pre-Sequel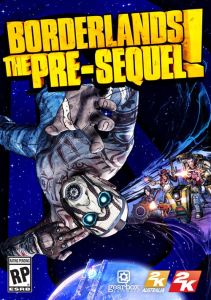 3)2K's newest release from the Borderlands series is going to be released in October 14, 2014 for the PS3, XBOX 360, and Windows. The new game will be a prequel of the 2012 borderlands 2. Synonymous to the other games of the series will focus on 4 playable protagonist, all of whom were featured as NPC's in previous games and are now handsome Jack's henchman. The story is based on Jack's escape and capture of the Hyperion moon base. New features include anti-gravity, laser weapons, and oxygen tanks that allow special moves.
Call of Duty: Advanced Warfare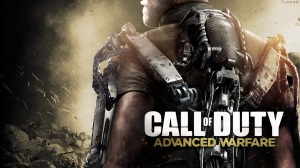 4)This first person shooter is yet another edition to the Call of Duty franchise developed by Sledgehammer games. Advanced warfare features a world of advanced technology by introducing exoskeletons and much more plainly awesome features.The story is like most Call of duty games but nonetheless this new gen game is worth getting for any destiny fan because you get a shader for destiny when you pre-order it so any call of duty fans out there this game might be for you
Pokemon Omega Ruby/Alpha Sapphire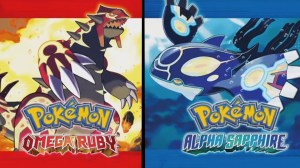 5)Nintendo's new release of Pokemon Mega Ruby which was announced on May 7, 2014 is the remake of Pokemon Ruby and Pokemon Saphire. This game is releasing on November 21, 2014 offers a new gaming experience with a 3-D world. Jesus Mendoza gave his opinion on this upcoming new game. Jesus said, " I'm excited because before it was 2-D and now its 3-D. I would recommend this game if they like it. It may be kiddy but it still is really fun."