The videogame series of Super Smash Bros' creators, Masahiro Sakurai, and Satoru Iwata from Hal laboratories created some the greatest games in the fighting game genre. The lineup of this series consists of the original Super Smash Bros., released in 1999 for the Nintendo 64, Super Smash Bros. Melee, released in 2001 for the Nintendo GameCube, becoming the best-selling game on that system. The third installment, Super Smash Bros. Brawl, was released in 2008 for the Wii. Although HAL laboratory has been the developer of the first two titles, the third game was developed by a cooperation of a number of different developers. The fourth installment, Super Smash Bros. for Nintendo 3DS will release on October of 2014 for the Nintendo 3DS. It is the first series title to be released on a handheld platform, the Nintendo 3DS. A fifth title that is completely identical to the last game is currently in development for Wii U, and is expected to be released some time on November or this holiday season of 2014.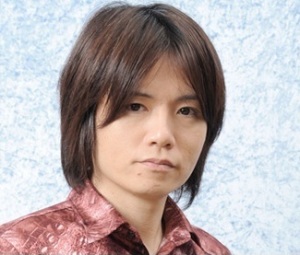 Masahiro Sakurai,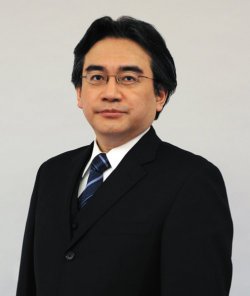 and Satoru Iwata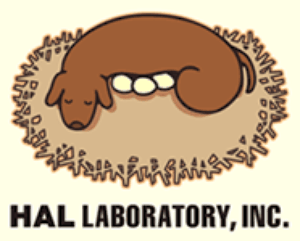 Super Smash Bros for the 3DS has given many fans of the series great joy, or in their terms "HYPE," for the fact that their favorite game will be coming out on to store shelves and as well as being a downloadable title on a online serves called the nintendo E-shop. Being a fan of the series since the the first title, Super Smash Bros on the Nintendo 64, I am completely "HYPE" or excited to pay and play this game for the Nintendo 3DS! As it stands out, many will be buying this video game. Here are some of the people at "Animo Pat Brown Charter High School" have to say about this great title. Have a listen.
Mr. Mendoza said this: please listen
Jonathan Negrete said this: please listen
Jiro JEcheverria said this: please listen
Here at APB, only a few people expressed  their thoughts about the game. However, many people have a lot more to say through social media. With that said, How "HYPED" are you to see a new Smash Bros game on the line up? Or, would you rather stick to your "First Person Shooter?" In other words, a game in which you, the player, sees objects from a "first person perspective?" Also, if this Smash Bros game did entice you, would you buy this game for your self, a child, family member,or a  friend? Comment below who you would buy this for. Have a great day.