By Leslie Reyes and Bryant Gutierrez
Prom has just passed and many people have had to prepare. Guys had to get their suits before hand and some got their suits on the day of prom. Along with the suits, many guys had to get their haircuts. Although some got theirs the day before, many cut their hair on the day of. Girls on the other han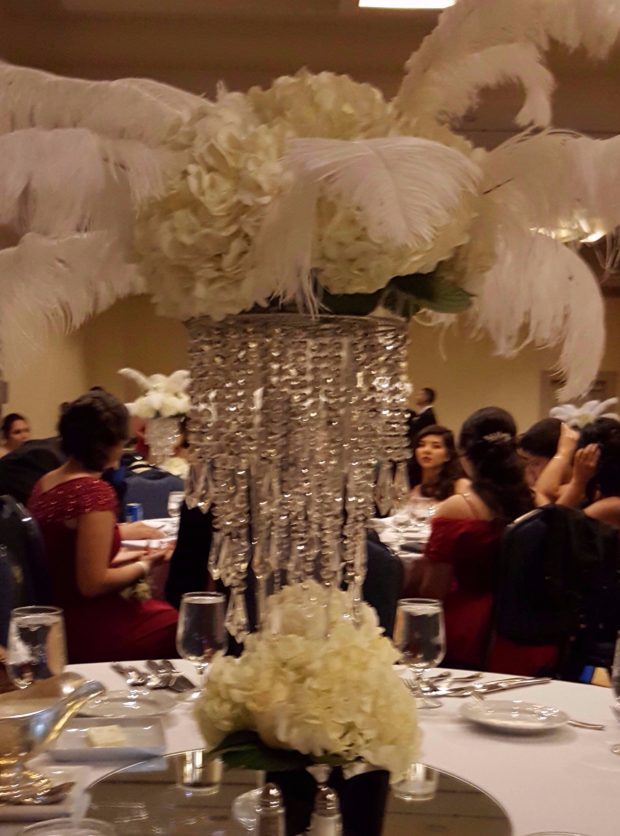 d, weren't rushed but were worried. They were worried about fitting into their dresses, how their nails will look, who will be doing their makeup, etc. So much preparation for one day, but how did that one day go?
Many students argued that their expectations weren't met and many parts of prom could have been improved a lot more.

Many students said that they were disappointed in the decorations because they felt that they didn't apply to the theme. The only actual decoration that was apparent was  the centerpiece, even that didn't apply to the theme.
Besides the poorly decorated room, many students didn't like the food that was served. "They should have considered more of what everyone likes to eat, not just that committee" explained student council member Kevin Alduenda. Many said that there prom committee should have chosen another appetiser because many just set it aside and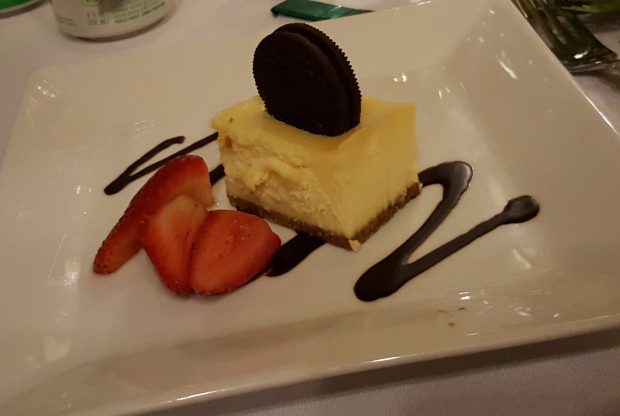 simply wasted the food. Some were also disappointed with the dessert because they felt that they weren't given what they were promised. An announcement was made saying that an oreo cheesecake was going to be given, but instead a cheesecake with an oreo on top was brought to the table which left many speechless.
Moving onto the music of prom, most who attended would argue the DJ did a poor job at choosing music…in the beginning that is. A couple of sketchy song choices steered away the dancers. After a while, the right "party music" was played for a short amount of time and then again, the music steered away the people. "It was like the DJ didn't know what he was doing at the start of prom" said an anonymous source. Throughout prom, the majority of the music that was played was merengue, bachata, and the music genre known to many as "trap". While many did not like all the songs that were chosen, many were seen dancing and said that they had a lot of fun. Besides the majority of negative things that described prom, there were some good ones…just not enough to mention.