Spring Carnival A Success?
By: Kevin Mosqueda, Yasmin Perez & Magdalena Montero
Games, food, and thrills, the Spring Carnival is the event that awaits all APB students right before the month of May, also known as the month of testing. APB hosts this event to reward the students for all their hard work as well as provide them with a boost of motivation so that they can prepare for their exams to come.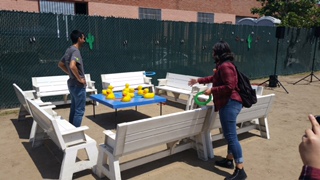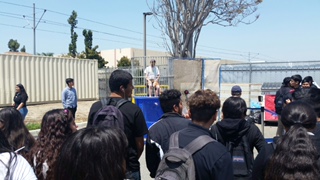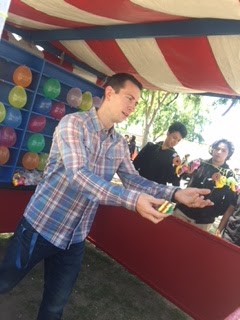 When asking student council member, Oscar Garcia how they prepared for the event, he said, "Much brainstorming had to be done in order to make sure that this carnival would outdo the one from last year." To make sure that the carnival did not seem repetitive, many factors were taken into consideration to make sure that it was unique. He continued to say, "Careful organizing like making sure the teachers knew what station they were assigned and making sure everything was approved by administration made the process a little difficult". Despite this challenge, student council was still able to successfully set up the carnival on time.
Freshman, Maya Almanza described her first year being in the carnival as great. She added, "I originally did not know that APB hosted an event like this so it was really surprising to hear about it and I believe that the carnival is cool and they didn't do a bad job on anything". She also believed that APB hosting a carnival was an amazing thing for them to do. Furthermore, compared to other schools she thought that it was generous for APB to take the time and effort for them to make this kind of event happen.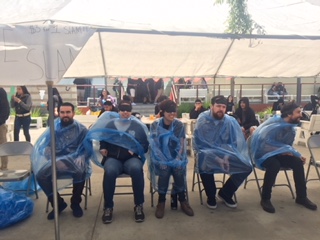 Similarly, Freshman, Edna Fuentes agrees with Maya that the carnival is pretty good. She discussed that no changes would be made and that she likes that it is different from other schools.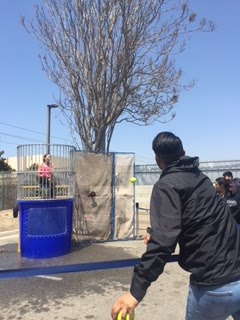 Junior Esmeralda Hernandez agreed that the carnival is a great idea. However, she states that she would have wished that they had the jumper that was put last year but again restates that, "It's fun and it's a privilege that we are given two hours of free time as opposed to other schools who don't have this." Overall, these two students felt that the carnival is beneficial for everyone because it lets people destress and not worry for now about the tests that await them.
For the Seniors, it is their final carnival to enjoy. Senior Andrea Gallardo states that these carnivals have been really fun. One factor that she misses and felt that should have been included this year was the obstacle course jumper because it brought laughter and created a more enjoyable day. She adds on, "I think it's really cool, I enjoy that our school does this kind of stuff for us, especially that it is my last year here and I feel stressed about college and having to do things on my own."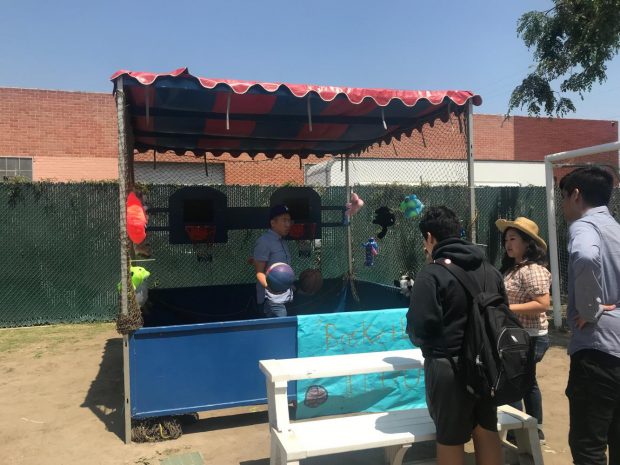 Additionally Senior Alan Fuentes also agreed that it's pretty good that, "…the school does these kinds of events because not many other schools have it." However, he also added that the carnival is "like any carnival" and "it's the same as always and not surprisingly great." He goes on to say that he would have liked if they served burgers as well.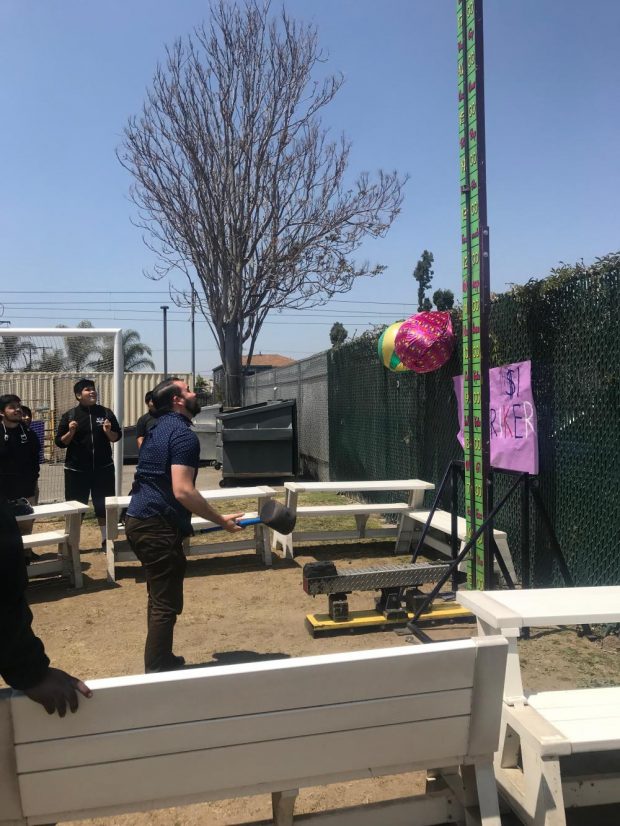 Overall, too many the Spring Carnival was a success, allowing many students to participate in various games and enjoy delicious food being sold. Freshman are just getting a taste of what they can expect for upcoming, while seniors took in their last school carnival. New additions to the carnival were made this year, we just have to wait until next year to see what improvements and activities will make the cut.