Throughout years in APB each year more and more students apply to join the U.S Military. Every Year the number of students increases over time, many students join the military for better opportunities in the career that they want. Even some just drop off high school because the military provides you with an education. Many are determined to join the military and are looking forward to it and others are a bit worried about leaving their family soon. Joining the military is their decisions some students that joined the military are even ready to already, the military consist of many careers opportunities depending on the field that you chose.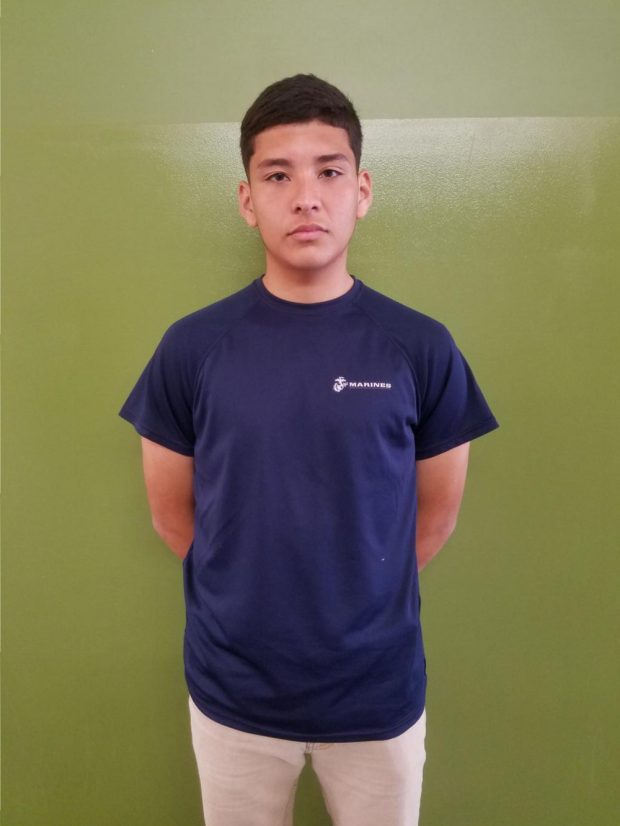 Senior J Felix Pacheco was one of the many students to apply for the military and feels really proud of it. One of the questions we have asked J Felix was "What made you want to join the military?" he stated, "I never seen the military as a bad thing I also have a good understanding of what the military is about, another reason is because I have family members who have been part of it for around 20 years". The next question we asked him was "How do you feel going to the military?" he stated, "My motives are more than enough to set myself up for my future because it is hard for me to keep things normal like a civilian, in the military you feel a strong sensation being there and that's the way I want to go." He also stated " I feel ready that I could leave tomorrow it's something I look forward to doing, as well as all the benefits you obtain from being in the military, from having different job opportunities available, getting back what you give; I have everything planned out. I'm one step ahead." J Felix Pacheco has a strong mindset and strong will that will help him achieve his goals.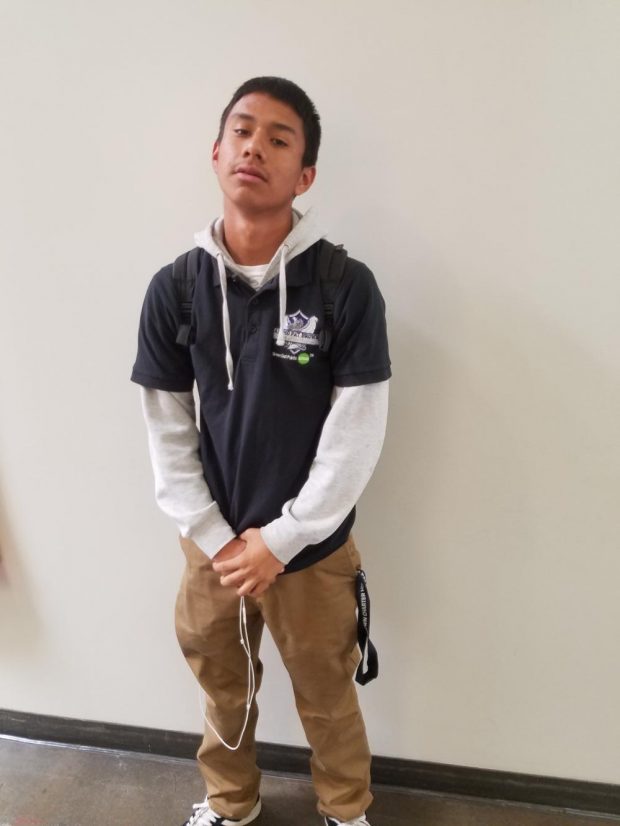 We also interviewed Senior George Romero he was inspired to join the military from a very young age and this was due to playing various games that were related to the military like Call of Duty. Then he later stated, " I never saw myself doing anything else, I thought about it and it made me want to join it". He felt great determination to become part of the military because he saw himself reaching higher places with the help that the military gives you financially and with education. We also asked him what would be his feelings when the time really came to leave his home and family and he replied with " I am going to be sad that I'm going to be away from my family, but it's something I signed up for and something I gotta stand up for". After everything, he did reveal one of his big worries and it was that he wasn't completely happy about the help the military gives you after you serve because he notices a trend of many veterans that are homeless and nobody acknowledges them enough to help them although they did serve our country. There are many benefits that come from joining the military but there are also many negative factors but at the end, you need to make your own decision and determine what path you take for your own life.
Lastly the new sub for Ms. Reyes, Ms. Azcue stated that she worked with some senior who applied for the U.S Military. Ms. Azcue stated, "I know we have two that are definitely going to the military." The other counselor Ms. Ramos added on to Ms. Azcue stating, "Last year it was a large group of students that were applying for the U.S Military, I know it was between four through six students that I know of that went to the military." Each year more students are applying to join the U.S Military, each with their own aspirations and determinations that will encourage them to keep them going to the military.
In conclusion, many students apply to the military more each school year. Many do it for their family, some get inspired by video games, or some know that they don't need the education to join the U.S Military. Overall it's their decisions and their motives that determined them to make this choice.