By Esteban, Gerardo, and Miguel
During Teacher Appreciation Week, the first week week of May, students all over the United States honor and appreciate their teachers for their contributions to their lives. It is the time to say "Thank You" to the special teachers you know. Teacher Appreciation week kicks off with National Teacher Appreciation Day which is Tuesday, May 3. Although Teacher Appreciation Week is celebrated in the U.S, it is also celebrated in other countries but dates vary.
Here at APB, teachers have continually helped students without hesitation in any given situation. Teachers here have given so much to their students. They have provided students with quality education here at APB, but so much more is given. Teachers and students here at APB have truly formed a bond with their teachers.
Senior, A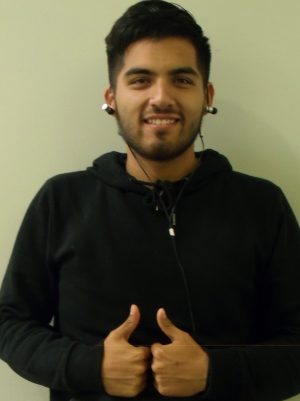 lberto Zuniga "I appreciate Mr. Pickering for not putting a lot of stress on us and being so relaxed"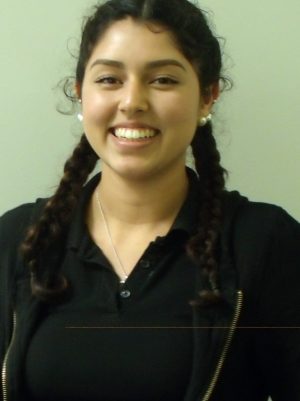 Senior, Lucy Venegas "I appreciate Ms. Bruski for letting us eat in her class going for her for advice"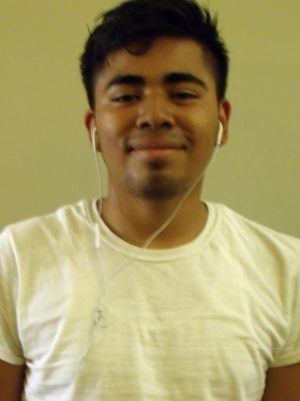 APB Junior, David Rios " I appreciate Mr. Villagomez for his hard work and hard effort he puts in for me"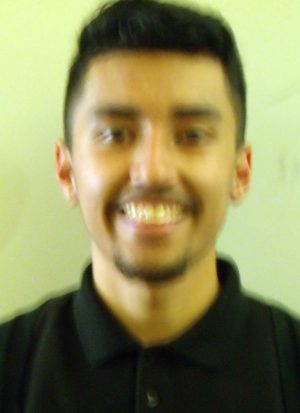 APB Junior, Luis Chavez " I appreciate Mr. Sandoval because he pushes me to do my work, and he's really cool"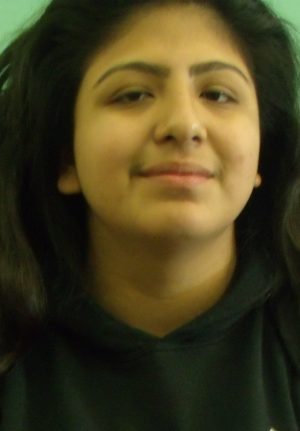 Freshman, Cassandra Galarza. " I appreciate Ms. Yee because she lets me stay for guided study and allows me to turn in late work"
Freshman, K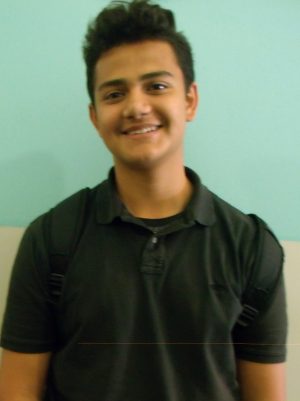 evin C. " I appreciate Mr. O because he helps me a lot with my work"