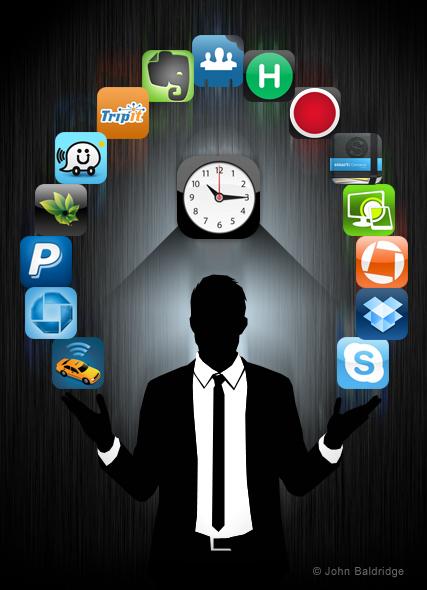 These days, new apps are being downloaded into devices faster than they can be created. Apps as they are known are actually applications that can be created by anyone who wants to invent a new game or application that everyone can enjoy.There are thousands of apps that are free and there are some that can cost quite a few. Everyone and anyone who owns a new electronic device knows that apps are essential to the purpose of certain devices.
For example, the famously known Apple products are the most used devices that consumers download apps to as well as Android devices. These devices have the compatibility to download apps onto a person's handheld device so that they can enjoy apps wherever they go. The most trending apps can be seen in the device's store app charts.
However, to become a trending app, it depends on how many people have downloaded the app in a certain amount of time and how many people actually still use the app.
The app is then ranked from most popular to the least popular. After a while, the numbers of users change over time and thus change which apps can be classified as "trending".
In Animo Pat Brown, many students are constantly playing games or using social media apps during their lunch and free time.                Freshman Rosario Valencia stated, "Apps create endless fun that can keep you occupied for hours and even day."
Some of the most popular apps in APB include Draw Something 2, Instagram, and Twitter.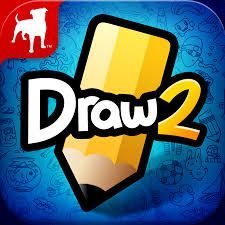 Draw Something 2 is an app that allows a person to add their friends and play with them to reach new levels and the more levels you reach, the harder the game gets.  However, the more drawings you do, the more coins you can earn to purchase new colors you can use in the app.
Instagram is a social media app that allows people to connect with other people around the world and share pictures that they take via internet so that others can view them.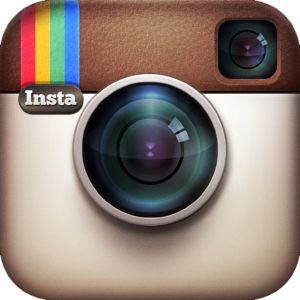 Twitter is also a social media app that allows a person to connect with others and update them about how their life is going.
Despite all these new apps that are coming up, not everyone is into the whole social media fad and refuses to have one but that is alright.Not every single app out there is for everybody but that is why you just have to keep searching for apps that are fit for your style.  New apps and updates are happening every day and it is important that you stay on top of it if you want to keep up with the trending media.Only then can you figure out for yourself which ones are the most compatible with your needs.
Apps allow students to interact with others via mobile device and give them a chance to also interact with other people in the world.                Whether it is a social media app or even a game; apps are something that is going to dominate smart phones and new devices on this planet.As long as apps are continued to be created, there will be people continuously downloading them.
Overall, new apps are constantly replacing the old ones and apps that were once trending can become forgotten over a matter of weeks.
Whether it is a new game or a social media app, it would be beneficial for an individual to keep up with them because many apps can help make your life easier.  It can help you become more organized or just entertain you for a while when you are bored and   have nothing to do. There is no way you will not find an app that is not relevant to you and that is why new apps are being created.
If you do not find an app you like yet, there will be an app you enjoy in a matter of weeks.
Junior Kevin Castro said, "There are ridiculous amounts of apps out there. It is impossible for an individual not to have one on their phone."
There are numerous amounts of apps being created each day and there are endless possibilities to choose from.
From trending, to being forgotten.As new apps come out, old apps are forgotten. This has happened to numerous apps and eventually happens to all of them.One day they are the most popular app but the next day it is forgotten or replaced by another app. They eventually become an app that take up space in your phone or iPod and eventually gets deleted to make space for other apps.
"People stop using apps because they get bored of it and move on to the next big thing. Then their friends also stop using the app since they have no one to play with." said Junior Jessica Oliva.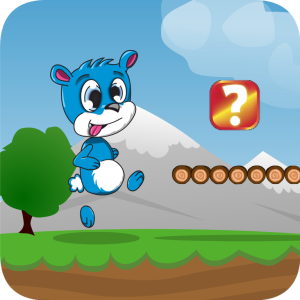 An example of this is a game app named Fun Run.Fun run is basically a game where you can race against up to four friends or random players all around the world, with forest characters.These characters include a fox, the character you start with, a bear, a turtle or a rabbit. However, you can only be those characters by exchanging them for coins you earn as you win matches.
Not so long ago Fun Run was a trending app. Individuals would post statuses on social networks such as Facebook or they would tweet about it telling other individuals to add them on that app. The more players you add the more people you can play with.          This is what basically made the app interesting.Being able to interact with other people greatly contribute to the popularity of this app.                 "Fun Run was a fun game because it allowed you to compete against your friends," said Junior Claudia Ramirez.
As I said before, this app's popularity decreased as the days went by.Now practically no one remembers or plays this game. Some even deleted the app.
"People stopped playing Fun Run because it gets boring after a while. You race the same people, in the same courses until you get tired of it and move on to the next thing." said Claudia.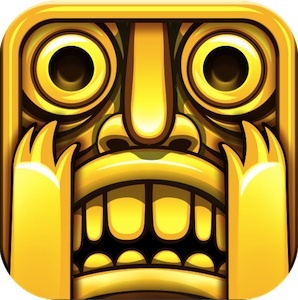 Another example of this is Temple Run.Temple run is an addictive game in which you basically run through cliffs, forests, mines, zip lines and try to escape a vicious monkey that is following you. It's basically to see how long you can last before. The ape reaches you.
Your score depends on how long you run for and how many coins you collect throughout your journey.
"The game is weird itself but at the same time interesting" said Junior Evelyn Gutierrez.   This game app might be weird but people still played.
Just like Fun Run, temple run also lost its popularity. Individuals stopped using the app and replaced it for the newer version. A while after Temple Run came out, Temple Run 2 replaced it.Even though Temple Run 2 is a harder game, it still replaced the original Temple Run.
Last but not least, Four pics one word was another trending app.  The name of this app basically explains how the game works. You are given four related photos and you have to figure out what word they have in common. You are given a set of letters where you are supposed to pick out the correct ones from.
Just like the previous apps, four pics one word is being forgotten and rarely played. Individuals eventually move on to the next trending app.
"There is never going to be an app that last being popular now. Its sugar crush now, temple run before and angry birds at first" says Evelyn.
As you can see, as long as new apps keep coming up, old trending apps will continue to be replaced.As Evelyn said before, it is rare when an app continues to trend for a long period of time. The app everyone is talking about and using right now, might be forgotten or replaced by next week.