Bad Seed Rising: One Hit Wonder or Lasting Trend?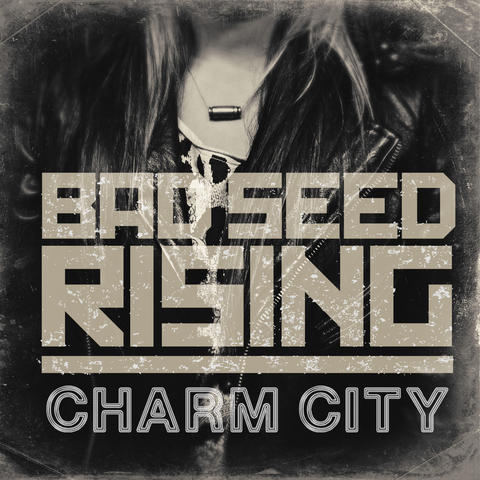 Bad Seed Rising is a hard-rock band that hails from Maryland. At first glance the band may seem like an average hard rock band, but when you take the band members' ages into consideration you realize how amazing the band really is. The band is composed of only teenagers. The members are Aiden Marceron age 12, Mason Gainer age 13, Louey Peraza age 15, and Francheska Pastor age 16. The band has recently released its first EP under Warner Music Group titled Charm City. The EP features songs such as "Hey Kid" and the self-titled song "Bad Seed Rising" which both feature hard rock roots. The band is currently touring with seasoned rock band Jane's Addiction.
However, the band's recent rise to fame hasn't taken a toll on the band member's personalities. They still remain dedicated to school and they still tell jokes and act like normal teenagers. This band though, still has a long road ahead of them. Will the band's popularity continue to grow, or will they just be another one hit wonder like Hanson? Only time will tell. But meanwhile, check out the band's song "Hey Kid".
http://www.youtube.com/watch?v=nVYRNgCKe0k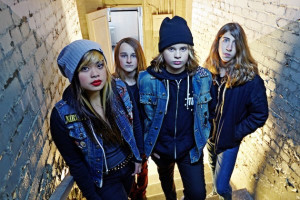 Leave a Comment