Season 2 El Señor de los Cielos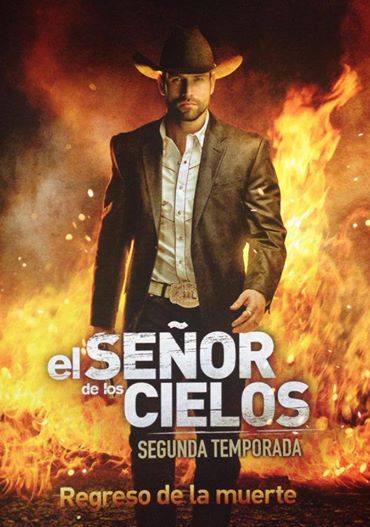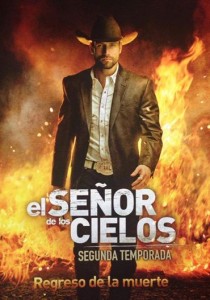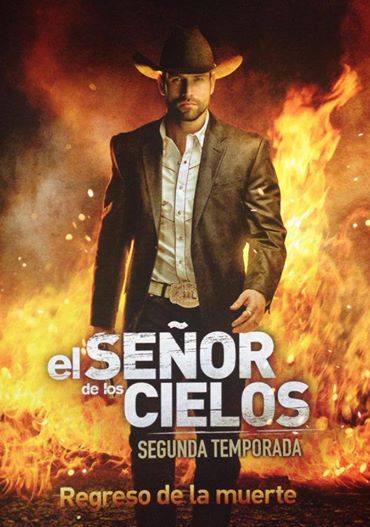 The second season has hit for El Señor de los Cielos. This season will be having lots of action.  The second season started last week on May 26, 2014 and is about bringing back Aurelio Casillas known as El Señor de los Cielos back to life. It also has to do about wanting to get everything that was taken away from him back, such as his family and money from Ali Benjumea known as el Turco.
When the season started the Colombianos had took the Casillas mom,  the Casillas had to make a plan in order to save her without anyone knowing that Aurellio is alive. After the rescue of the Casillas, the mom for the first time  found out her son was dead and saw that she was wrong and felt betrayed that she did not trust in her son's anymore.
Right now Aurelio went to Los Angeles because his daughter called her grandmother of where they were and the mom of Aurelio called him to go to Los Angeles. Later,  Doña Alva called el Charcota known as Victor Casillas. She, as the mom,  told  him to go help his brother out. Later, it is known that Chema betrayed el Turco.
Also bringing back Monica Robles which Aurelio "killed" makes this season all about getting revenge leading to more action.
Leave a Comment