Breaking News reports demonstrate that bullies are on the move once again. In this case, A widely appalling video disgusted the South side of Orange County in Ladera Ranch, California. In the video two elder teenagers, (Ages of 17 and 18 years of age) are depicted savagely beating a defenseless 16-year-old  on the campus of Chaparral Elementary School. 
After these two hooligans were finished with their atrocious vice the 20-24- second video was released to the media and was linked to the Ladera Ranch No Bullying campaign page on Facebook. People were so frightened and nauseated by this video that many viewers thought it was only a dirty rick to attract attention.  Nonetheless, after more investigation it was discovered that he had just intervened in a fight that was between two Tesoro High School students, one 16 the other 17. When they began to brawl with each other the 16-year-old teen fell to the ground and the adolescent suspected to be Ayala gave an extremely hard kick to the 16-year-old's skull. The motive for why the names of the 16 and 17 year old's are not given is because they are still under age.
The 17-year-old individual punched the youngest of all eight times after Ayala had kicked him in the face, as the video showed. As a result, the boy remained motionless on the floor, most likely unconscious nonetheless,  he decided that he would leap on him, mimicking a wrestling move that could potentially cause severe damage to the boys cranium. The consequences of such thing resulted in giving the boy a broken nose, cuts, bruises, and a concussion, most shocking of all he was said to have no recollection of the incident, in other words he had amnesia, or so the District Attorney's office concluded.
Animo Pat Brown's Policy on Bullying:
The diligent working security guard from APB said that the 18-year-old deserves the consequences that he has been given for the crime that he has committed. As for the 17 year old he should also receive the same consequences because he was assulting a younger student. "It is horrifying that he could do something like that, he should not only apologize, but also be banned from that school," said the guard. She also mentioned that the parents of the youngest boy should be compensated with something because of the damage caused and  the humiliation the boy will have to endure,  his innocence has been taken away from him, thought the guard. People think that it is funny when they see a fight but it is nothng to be happy or proud about. The parents should also consider on pressing charges. In order to prevent things like this to ever happen again then people should continue with the campaign to help the students deal with bullying and teach them to trust and speak up if anything is occurring.
Ms. Roselman, an applied teacher at APB believes that the 18 yr old should go to jail because: (1) he should have not been assulting people at all. He should not be bullying anyone being 18 years of age. At that point in one's life one is considered an adult. As a result he will receive a consequence even more serious. At least he should have been smart enough not to post it on the Campaign page. Ms. Roselman says, "I don't know his intention on posting the video was, but it deserves a consequence." Plus, as to resolve the bullying issue the students should be educated to resolve differences in an alternate way, there is no need to fight.
According to Kevin Rosas, an APB sophomore, The other families should pay for the expenses of the victim although this happens everywhere.  The 17-year-old should be placed in a juvenile detention camp. As for the camera man, he should be charged with the same consequences because he could have turned this completely around. Because of him the video is online and as a result, people may humiliate him. But yet again, he could have purposely posted it on the campaign Facebook page in order for  people to find out what was going on in a faster manner.
What can one do to prevent this:
Assess how often bullying occurrs in your school and then have a school meeting
Engage the student faculty and parents about the subject
Create more stringent rules and policies
Build a safe enviornment where everyone feels safe and secure
Educate and inform students and school staff
Bullying is an evil thing and there is no guarantee that it will forever go away, but there is one thing for certain, if we work together anywhere we can make a big difference and help stop the madness. If you ever witness bullying in any way make sure that you report it or tell an adult or someone with a higher rank of authority to help you out to stop bullying. As for people being bullied, you have to stand up for yourself and tell the bully to stop if not then it is only proper that one alerts the authorities. We have to learn how to coexist in a harmonic and respectful way.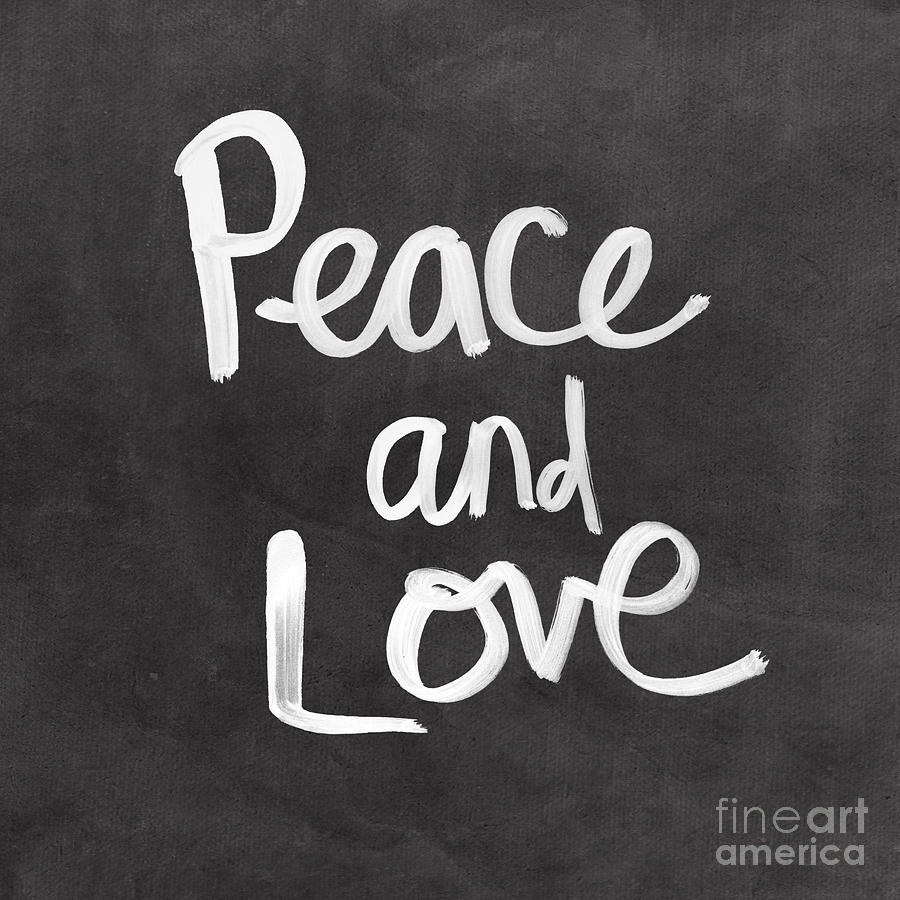 If you are having issues with bullying and it is headed to unprecedented extremes please call 1-800-273-TALK (8255) or go to Stopbullying.gov to get more information.