On Saturday March 15, 2014 Animo Pat Brown's cheerleaders went to their second  competition in Huntington Beach, California which was hosted by Ocean View High School and World Class Cheerleading. APB's cheerleaders went up against 3 different schools in the novice varsity non-tumbling division and took home the 1st place trophy and banner.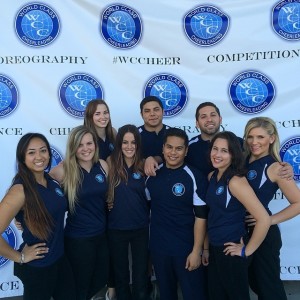 Not only was this competition larger than the previous one, it was the World Class Cheerleading Championship which included more divisions and harsher judging. Our cheerleaders went up against middle and high school squads along with all star squads and dance teams. The schools that the cheerleaders competed against Glendale High School, John Muir Middle School, Wilson Middle School and many other amazing schools.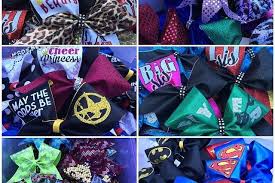 The whole competition day was made up of rehearsing and interacting with different teams, the vibe that ran through the practice and performance area was sportsmanship and support from competitors.  After, the competition cheerleaders flocked to the bow shop and bought a myriad of bows and World Class Cheerleading apparel.