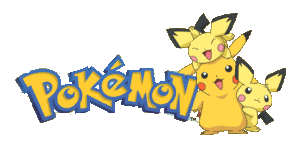 Pokémon has been on air for 16 years, Netflix has finally decided to add it to its large collection of movies they have available for its customers. Pokémon fans that own a Netflix account can finally enjoy watching their favorite show. Netflix is not the only one that has decided to add Pokémon content available for fanatics to watch Hulu plus also has Pokémon. They both have different Pokémon seasons and movies available for their customers to enjoy.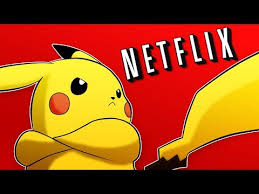 In Netflix case they have Pokémon's first season, Indigo League and season 14, Black & White. Netflix also added two full-length films Pokémon the Movie: Black – Victini and Reshiram and Pokémon the Movie: White – Victini and Zekrom.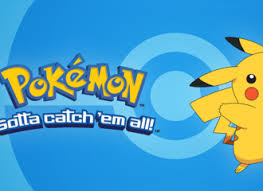 This doesn't compare to Hulu plus available Pokémon content that will grow later this year. Hulu has season 10 Diamond & Pearl with seasons 11-13 coming later. They also have two feature-length animated movies Pokémon: Giratina and the Sky Warrior and Pokémon: The Rise of Darkrai.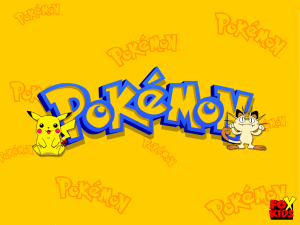 I went around asking people what they tough about Netflix adding Pokemon and I came across a senor named Benjamin, who is a 14 year fanatic, that stated that he is happy that Netflix added Pokémon because he grew up watching it. He also added that he wished that there was more episodes because Netflix only has 2 out of the 17 seasons that Pokémon has. I also came across a person named Jose Cervantes who hasn't seen Pokémon since he was three years old. He also added that he didn't have any reaction to Netflix adding Pokémon since he didn't have a Netflix account of his own.