Everyone enjoys listening to music, but what kind of type of music does the APB community listen to the most? It has come to a realization that the majority of students listen to rap/r&b, Spanish, indie pop. Not as many people enjoy country music, that was the least favorite over all the genre of music.  
The junior, Citlalli Rodriguez enjoys listening to rap because she enjoys the beat to it. She stated, " The majority of APB listen to R&B. She discovered rap while listening to the radio."  
" See kept listening to the same songs and started to find similar songs." She's mostly attracted to that genre. " And her favorite artist is NBA Youngboy
On the other hand junior Maven Maldonado enjoys any type of Latin music because of the positive vibe it gives him. He believes that most of APB listens to hip hop He discovered his love for Latin music from his dad.
He says "When I was 10, i discovered I liked this music because of every time i was in the car my dad would play that music and it stuck with me." His favorite artist is Ozuna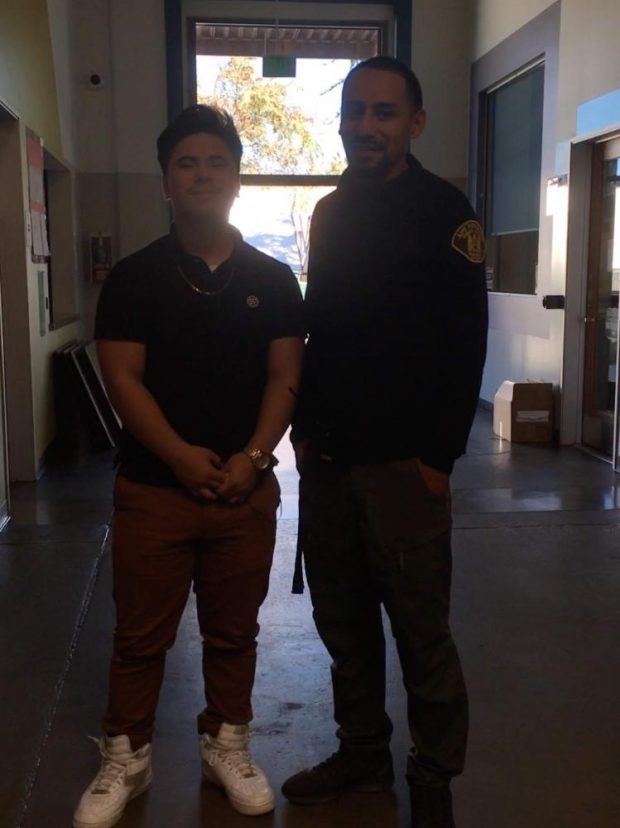 There's some students who enjoy listening to any kind of music but country and heavy rock, senior Andrea Vasquez enjoys listening to all kinds of music she can vibe too. She states, "As long as i could vibe to any music, I enjoy listening to it. I go onto to Spotify and go to the 'new releases"
Anndrea prefers listening to everything unless it is too extreme. Some of her favorite artist are Troye Sivan, Ed Sheeran, any Mexican music, and any indie pop.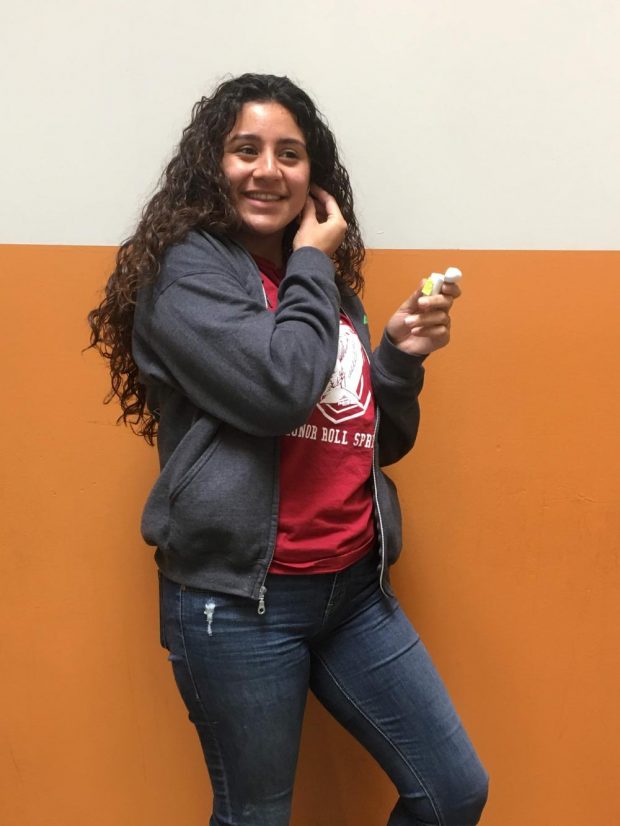 Most students in the APB community listen to rap/hip pop because of the vibe. The second most listened to genre in APB is Spanish because its very upbeat til the point where people want to dance. Some are more into music than others, everyone has their own taste in music. Whether it's the beat, vibe, or the lyrics.