LA basketball is almost underway for the 2021 NBA regular season and both teams have made big off season moves.
By Arturo Cardenas and Daniel Preciado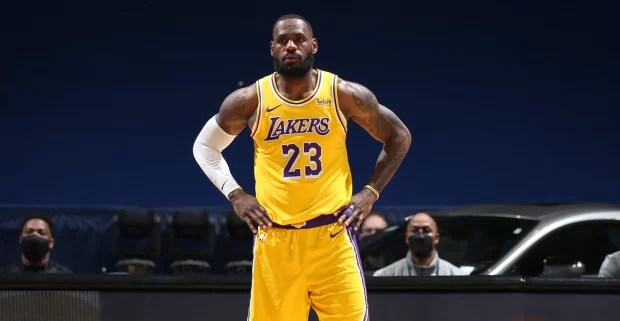 The 2021 NBA season starts October 19 and LA sports teams have made big offseason moves!
Lakers start off the offseason with a blockbuster trade for the Washington Wizards star point guard Russell Westbrook. The Lakers traded Kyle Kuzma, Kentavious Cardwell-Pope, Montrezell Harrell, and their number 22 pick in the 2022 draft.
The Lakers signed major picks this offseason Dwight Howard,Trevor Ariza,Carmelo Anthony,and Wayne Ellington for $2.6mil on a one-year contract. The Lakers also signed Kendrick Nunn for $5.1mil on a two-year contract and Talen-Horten Tucker for $1.7mil on a one-year contract.
Rumors surfaced of Lakers possibly signing for NBA veteran Isiah Thomas. Isiah Thomas is a two-time Allstar and a 10-year veteran.
The Lakers' 2021-2022 NBA schedule is confirmed. The Lakers' finalized roster is still not confirmed.
The Lakers rank #1 in the west and #3 in the league in this pre-season NBA power rankings.
"Westbrook was the worst mistake by the lakers." CSO at APB, Mr. Rob said regarding the big Laker trade.
During the offseason, the Clippers dabbled in the trade game, trading for Grizzlies point guard Eric Bledsoe. The Grizzlies in return received guard Patrick Beverley, Guard Rajon Rondo, Center Daniel Oturu.
Kawhi Leonard is expected to miss significant playing time due to ACL injury sustained in last years playoffs
Clippers center Terance Mann is expected to have a bigger role after erupting in the playoffs last year.
The Clippers schedule for the 2021 regular season has been announced. Clippers finalize their regular season roster.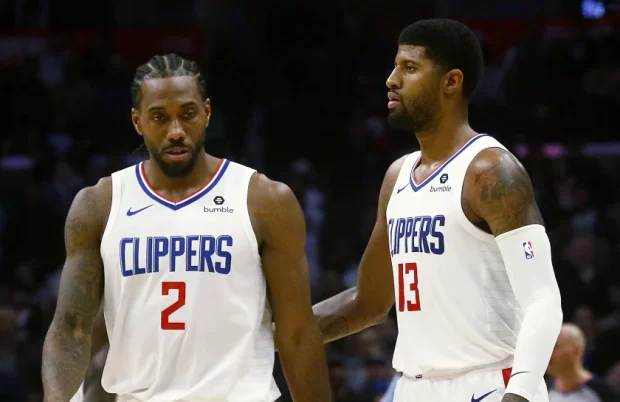 "It doesn't matter, he'll [Kawhi Leonard] be there for us in the playoffs." Campus Security Officer (CSO) at APB, Mr. Rob said regarding Kawhi's injury issues.
"Clippers are not going to perform good." Deathony Ruiz, 11th grader at APB, said regarding the Clippers season prediction.
Our Predictions for this upcoming season start off with the Clippers at #5 in the west with a record of 42-30 and the Lakers #1 in the west with a record of 52-20.