By Leslie Reyes
Kanye West is known for his music first, and secondly his shoes which he has named "Yeezy". These shoes are seen all over sneakerhead Instagram accounts for their unique style.  
These shoes are noticed more so for their outrageous price. Some pairs can even go for as high as 1000 dollars!
K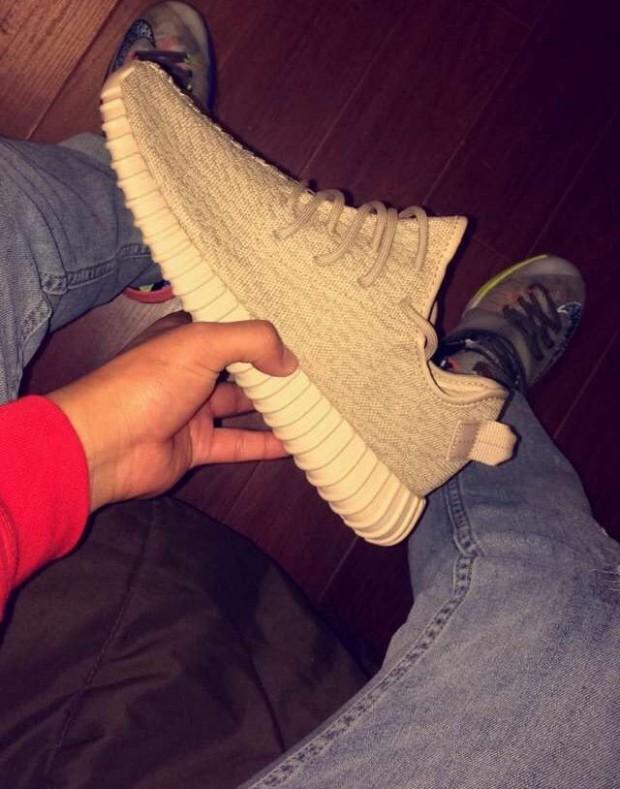 anye collaborated with adidas to form this shoe, but many find it absolutely insane that they go for so much because adidas normally are around a affordable price range.    
On December 19, 750 Triple-Black Yeezys were released. Also, on December 29, 350 Oxford Tan Yeezy's were released.
Many camped out for these shoes in hope to get their hands on them. Some camped out for over a week in attempt to get these unique styled shoes. Senior Kevin Rosas is known for camping out and later on reselling shoes on Instagram. "For these shoes you have to be camping out for at least week or enter in a raffle" Kevin aid. If you try to camp out with less than a week of time their is little to no hope of you getting your hands on some Yeezys. Robert Romero, Sophomore, explained that he usually waits 6 days or has to camp out overnight.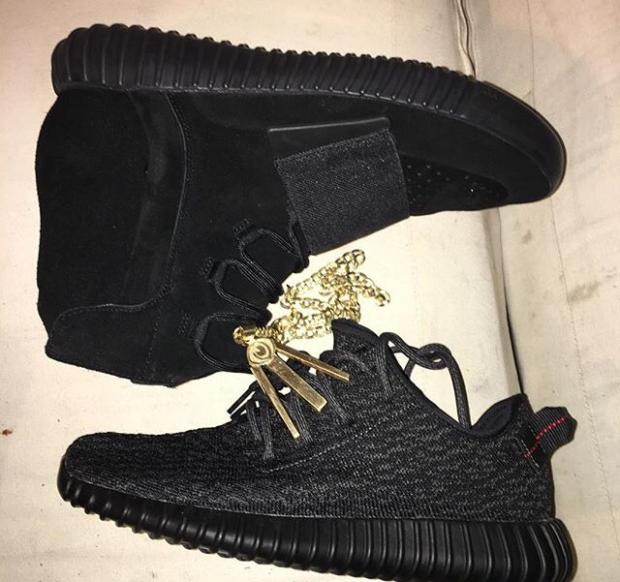 Something unbelievable about these shoes is that they are resold at 4 to 6 times their original value. "You buy them for $220 but they can be sold for $700-1300", Kevin said. They're not worth the price, but the hype gives them that price.  Robert says that even though they are expensive they are worth
that price.
In my opinion, Yeezys are a very unique shoe and if you are willing to spend the money then I don't really see why you shouldn't get your hands on them. I think that these shoes look good, but I would never see myself spending so much on a pair of shoes.