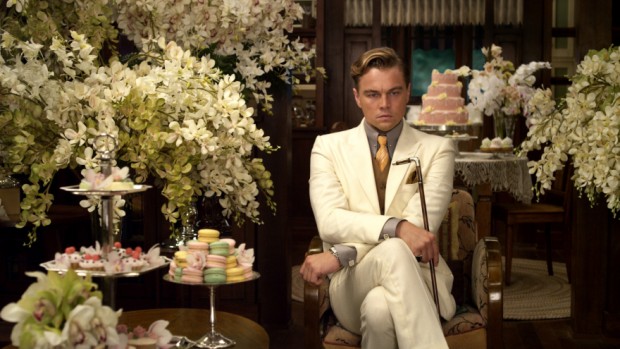 One astonishing event coming up for the seniors is prom. This event is big for the seniors because they all get together and dance their butts off all night. Everyone that night look so flashy with their expensive dress and suits. Prom is a big event for the seniors because it's one of those moments where you get to be all together before everyone goe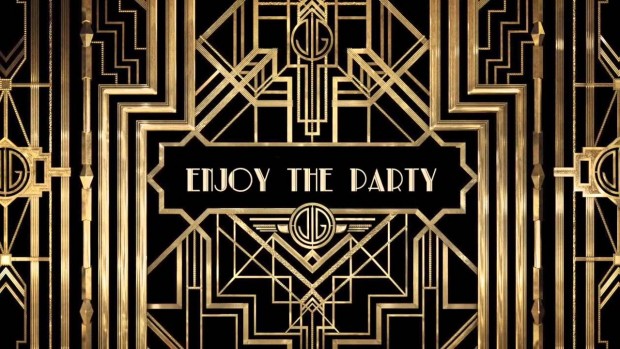 s their separate ways to college.
The theme for this year is going to be The Great Gatsby. Seniors have voted on which theme they were most interested on and the one with the most vote was The Great Gatsby. There were some people who weren't really happy about the theme as one senior of APB, Mireya Gutierrez said, "I do not like the theme that was chosen because it is burned out. I have heard of many other schools that are or already did this theme in previous year. Besides that, I am excited for prom because it is one of the last times that I will spend with everyone on my close friends". On the contrary, there were people who liked the theme like Carla Mazzini, Senior from APB, who said "I'm really looking forward to prom because I'm go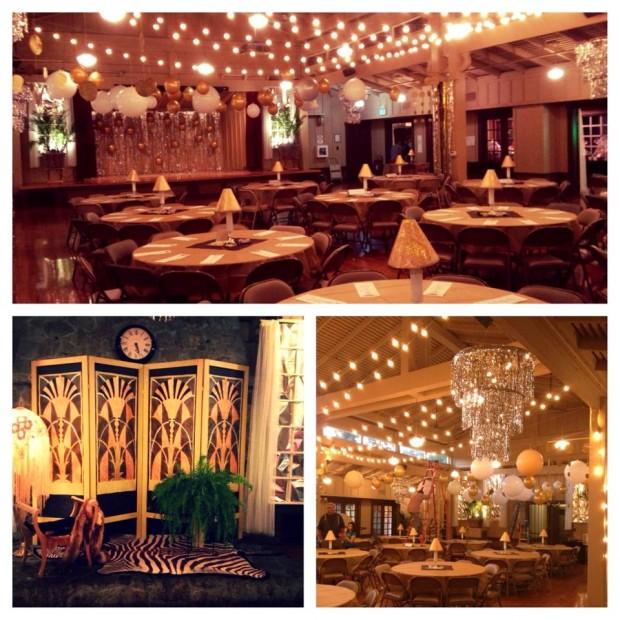 ing to be with all my friends and I think The Great Gatsby theme is nice for prom".Many seniors have agreed that prom can be kind of pricey when its comes to dresses, suits, and tickets. It should be a night to remember when its going to be filled with hype and excitement.
Prom should be a great experience for all the seniors because prom signifies the end to our high school career, more so than graduation. You get the chance to see your friends dressed up in a way you normally don't see them. Also, you get the opportunity to make memories about prom that only comes once in a lifetime and for some students it reminds them of their parents, cousins and grandparents.Christopher Cornejo, Senior from APB, said, "it reminds me of the time my grandfather's empire was at its peak. I did not really care about the price because it is our senior year".Lastly, this is the chance for couples, friends and best friends could ask out their date in a nice way".
In overall, prom could be an exciting event for the seniors to get over finals and have fun with their friends. The seniors will get an opportunity to relieve their stress and be able to enjoy a good meal, while having fun. In regard of the pricey stuff, it's a good way for you to build memories and carry them on throughout your life.