February Romantic Movies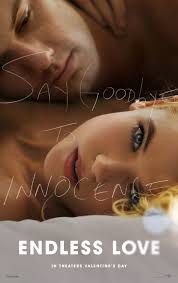 As everyone is getting into Valentines day mode they need something to do that day. There are some movies coming out this weekend that they can go see. They include Endless Love, Winters Tale, and Only Lovers Left Alive. These movies don't come out the same day only Endless love and Winters Tale while Only Lovers Left Alive comes out the following weekend. They all deal with some kind of romance that ends in a happy ending.
Endless Love is about teenagers in love that have disapproving parents that don't like them seeing each other. This only makes the teenagers fight for their love even if it means going against their own parents. This movie is rated PG-13 which means that anyone can go enjoy  this movie.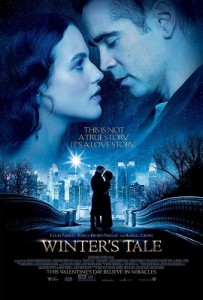 Winters Tale is about a thief named Peter Lake that falls in love with one of the occupants named Beverly Penn who is dying of consumption. Peter does everything in his power to save the love of his life but is unknown if he saves her or not. This movie is also rated PG-13 so teenagers and anyone who wishes to see it can go watch it.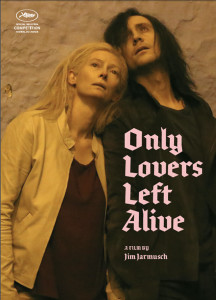 Only Lovers Left Alive is about two vampires that live in the human world called Adam and Eve that reunite after Adam started his music career. They soon receive a visit from Eve's irresponsible sister that causes them to get into trouble. This movie is rated R so it's not advised for young kids to go see it. This is because it has some inappropriate scenes.
Leave a Comment